The Event Data Recorder (EDR), often called the "black box," is a focal point after semi-truck crashes. The device records important information about operations and driver actions right before and during a crash. Therefore, a good injury lawyer will use it for reconstructing accidents, settling insurance claims, and proving liability.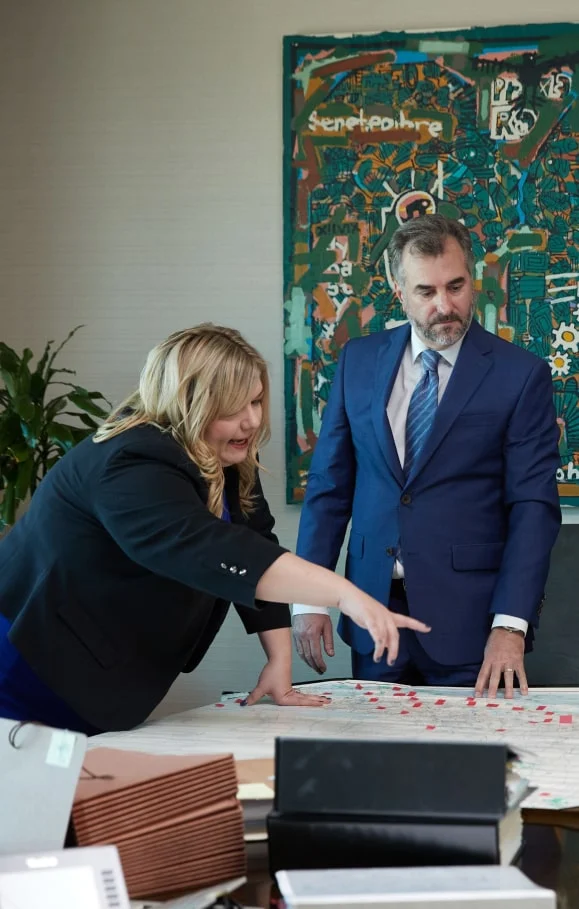 What is an EDR?
An EDR is an onboard device similar to an airplane's black box. It collects and stores data. For example, the data can include speed, brake use, steering input, seatbelt use, and airbag deployment. Most importantly, the data is captured seconds before, during, and after a crash. Therefore, providing an account of the vehicle's and driver's actions before the wreck.
How do you get data from an EDR?
Getting data from the EDR can be hard. Firstly, there are privacy issues. You may need legal consent from the vehicle's owner before accessing the EDR's data. Secondly, there are technical challenges. EDRs are often specific to the truck make and model. This requires specialized software and expertise to correctly retrieve and interpret the data.
Only qualified people can accurately extract and analyze data from an EDR. For instance, they are typically forensic investigators or accident reconstruction experts with specialized training. The details of different EDR systems and complexity of recorded data require expertise to prevent misreading important information. A good personal injury lawyer will know people who are qualified.
Why is EDR important to a personal injury lawsuit?
In the context of a lawsuit or an insurance claim, EDR data can be pivotal. That is to say, it can help establish fault. Most importantly, through a clear record of the operations and actions right before and during the crash. For instance, it may indicate negligence if the EDR shows speeding or failure to apply the brakes. This can be important in personal injury lawsuits.
Conclusion
To summarize, an EDR is a valuable tool in understanding a semi-truck crash. It can help with accident reconstruction. And it can help establish the truth in legal and insurance fights. While there are challenges with accessing and interpreting the data, the insights gained make up for them. For instance, a properly analyzed EDR can significantly influence the resolution of serious car crash.