Highway truck accidents can have devastating consequences. For example, they can result in severe injuries, loss of life, and extensive property damage. After a crash, it is important to act quickly and get help from a good personal injury lawyer. These professionals have the expertise and experience to navigate the complex landscape of trucking laws and regulations. In this article, we explore the importance of hiring a truck accident lawyer quickly after a truck crash.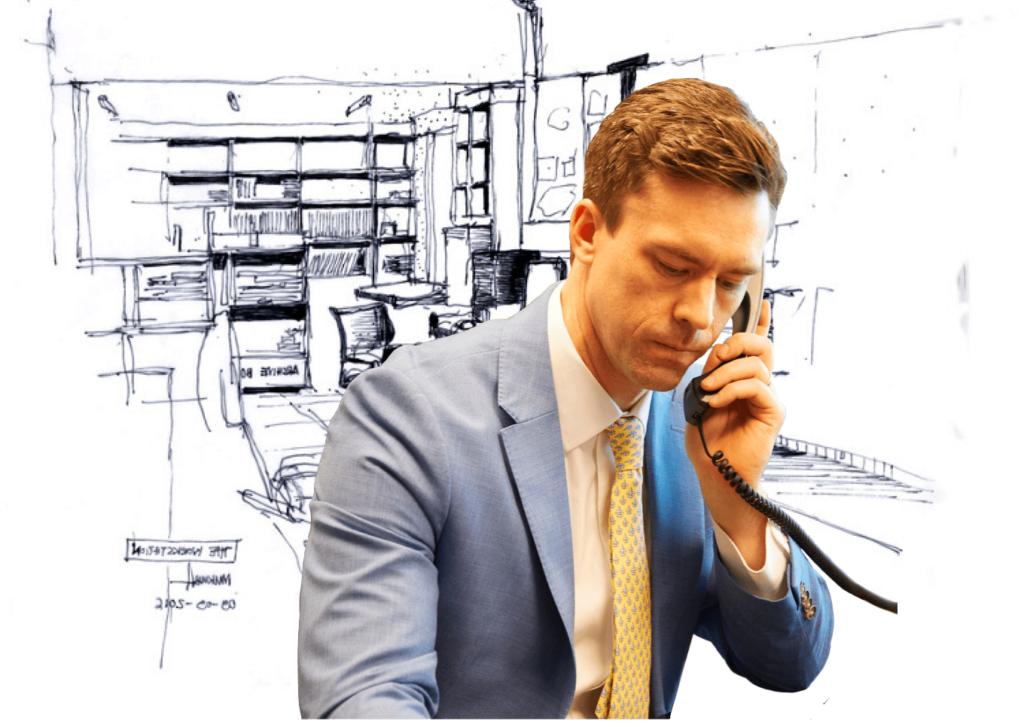 Knowledge of Trucking Laws and Regulations
Trucking laws and regulations are unique and complex. They involve federal, state, and local jurisdictions. The best personal injury lawyers possess in-depth knowledge of these laws and regulations. It allows them to assess the circumstances surrounding each crash. Therefore, they can find out if violations like driver fatigue, overloading, or improper maintenance, contributed to the wreck. In addition, swift action ensures that crucial evidence is preserved and used effectively to build a strong case.
Preservation of Evidence
Immediately after a truck accident, evidence starts to deteriorate or even disappear. Having a personal injury lawyer on the case early can help preserve evidence. For example, they can work to preserve and obtain important evidence, like accident reports, witness statements, and surveillance footage. Additionally, they have the resources to hire reconstruction experts. These experts can analyze the crash scene, gather data, and reconstruct the events leading up to the crash. This valuable evidence can make a significant difference in proving liability and securing a fair compensation claim.
Protection Against Insurance Companies
Insurance companies in truck crash cases often have teams of adjusters and lawyers working to minimize their liability. They hire their team early and often. These defense lawyers might make low- ball settlement offers or try to shift blame onto the victim. A good personal injury lawyer can handle insurance negotiations and ensures their client's rights are protected. By hiring a lawyer right away, accident victims can level the playing field against these large companies.
Timely Filing Legal Claims
Each state has its statutes of limitations, which determine the time limit for filing personal injury claims. With some exception, in Louisiana a victim has one year to file suit. Failure to follow these deadlines can result in the forfeiture of the right to seek compensation for injuries. Hiring a personal injury lawyer immediately after the crash ensures that all legal paperwork is filed promptly and accurately. Therefore, this proactive approach allows victims to focus on their recovery while their lawyer handles the legal proceedings.
Conclusion
In conclusion, after a truck crash, it is important to hire a personal injury lawyer as soon as possible. These legal professionals have the knowledge, experience, and resources necessary to protect victims' rights and pursue fair compensation. Their expertise in trucking laws and regulations, preservation of evidence, and negotiations can significantly impact the outcome of the case. By acting quickly and securing legal representation early, accident victims can take crucial steps towards rebuilding their lives.