After being injured in a semi-truck crash, swift action is crucial to protect your rights. Therefore, timely accident reconstruction is important. It may prove invaluable if you need to file a lawsuit or an insurance claim.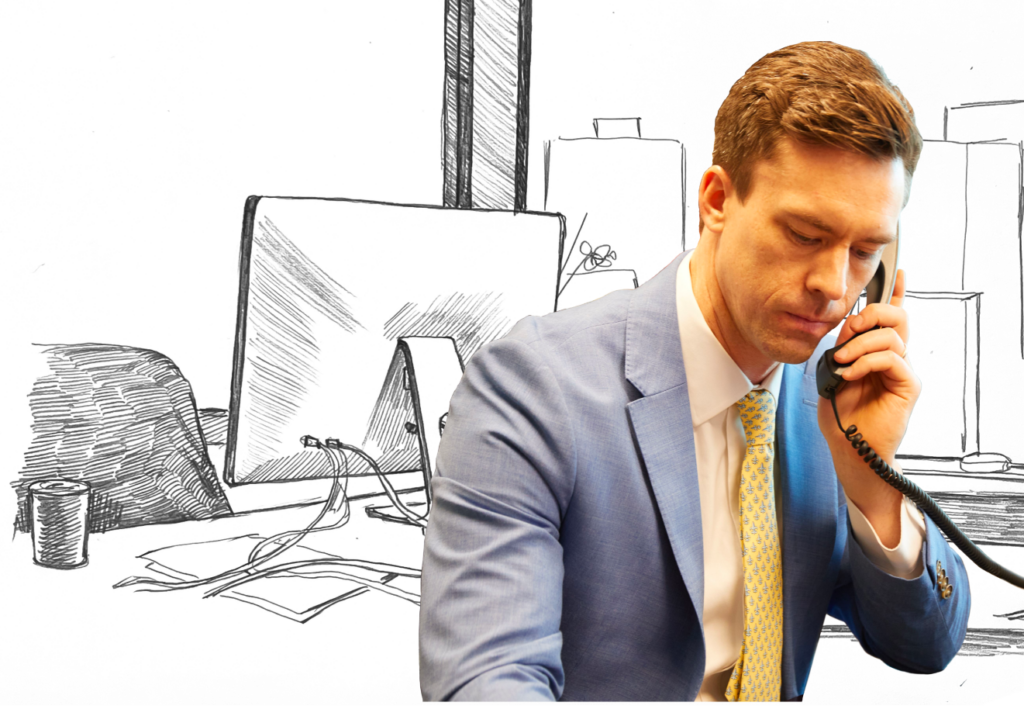 What is accident reconstruction?
Accident reconstruction is a detailed analysis of the factors around a wreck. For example, it uses the scientific method to determine the circumstances, mechanics, and factors that contribute to a crash. And Reconstructionists are trained professionals. They carefully review every detail of the wreck to create an accurate report of the incident.
Why is it important to get to the scene as quickly as possible?
Time is of the essence. For instance, the scene is fresh with important evidence. But the evidence may start degrading or changing soon after the wreck. For example, cleanup and weather can destroy evidence, like skid marks, vehicle damage, debris, and final resting positions of vehicles. Therefore, it is important to get a reconstructionist to the scene as quickly as possible.
What does an accident reconstructionist do when they get to the scene?
A skilled accident reconstructionist uses scientific and engineering principles to review and interpret evidence. For instance, they examine tire marks, inspect vehicle damage, and assess environmental factors, including weather conditions and visibility. And they may use technology, like GPS, 'black box' data, and surveillance footage to clarify what happened.
Why is an accident reconstructionist important?
Crashes happen fast. People involved in these crashes can be severely hurt and traumatized. So, an accident reconstructionist can give independent objective testimony about how the crash happened. Their analysis is important for informing your lawyer about the crash. Likewise, it is important for informing insurance company decisionmakers about whether the company driver is responsible. In short, the report can establish liability, clarify disputes, and give insight into what caused the wreck.
How does an accident reconstructionist report impact your claim?
In the context of a semi-truck crash, the stakes are high. Businesses often have large insurance policies, or significant resources of their own. Injuries can be catastrophic. Therefore, the strength of the reconstruction can significantly influence the outcome of your case. Reconstruction can help establish rule violations. And it can impact settlements and verdicts. Therefore, quick access to the crash site by a skilled reconstructionist can protect victims' rights.
Conclusion
To sum up, reconstruction after a semi-truck crash is not just about showing what happened. It is also about safeguarding the rights of the people involved. The importance of getting an accident reconstructionist to the scene as quickly as possible cannot be overstated. It helps protect evidence, and provides a foundation for understanding the crash and aiding the pursuit of justice.