lawyers fighting to protect your family
Stag Liuzza works closely with our clients, taking the time to understand the nature of their injuries and cases and identify all stakeholders involved. After reviewing your medical costs, lost wages, and pain and suffering damages, we can help you understand what your case is worth and plan a road map going forward.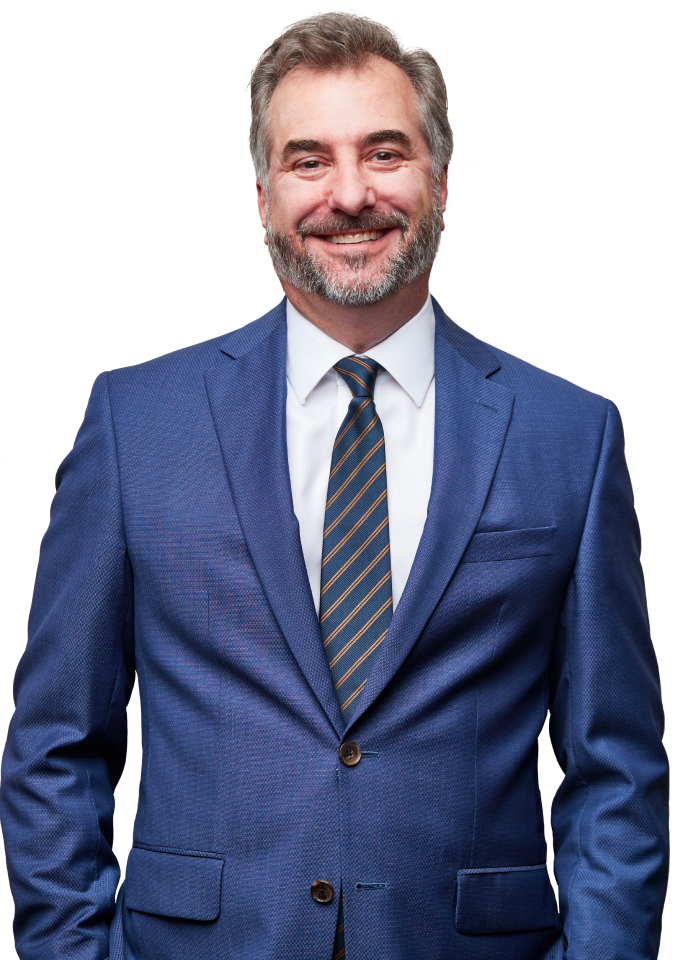 Oilfield pollution and environmental lawyers in New Orleans, Louisiana
Companies have a responsibility to follow federal, state and local laws regarding environmental protection and pollution.
Unfortunately, some companies cut corners to save money or increase their bottom lines. When this happens, communities can be devastated by hazardous materials and pollutants. When pollution affects your home, your community, or your livelihood, you have the right to fight back.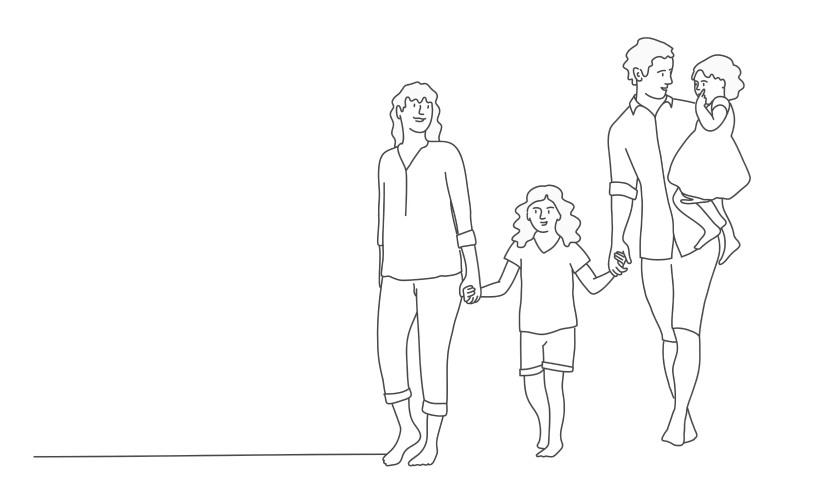 Experience

Integrity

compassion
Stag Liuzza is a plaintiff-oriented environmental and complex litigation law firm with attorneys who have represented a variety of clients in litigation involving environmental pollution, mineral royalty disputes, toxic and radioactive materials exposure, defective drugs and medical devices, personal injury, accident and wrongful death.
Our accident firm isn't afraid to take on large corporations and companies to protect the rights of individuals, communities, and small businesses.
Stag Liuzza is a leading personal injury and accident law firm in New Orleans, Louisiana that understands how devastating unexpected personal injuries and property damage can be.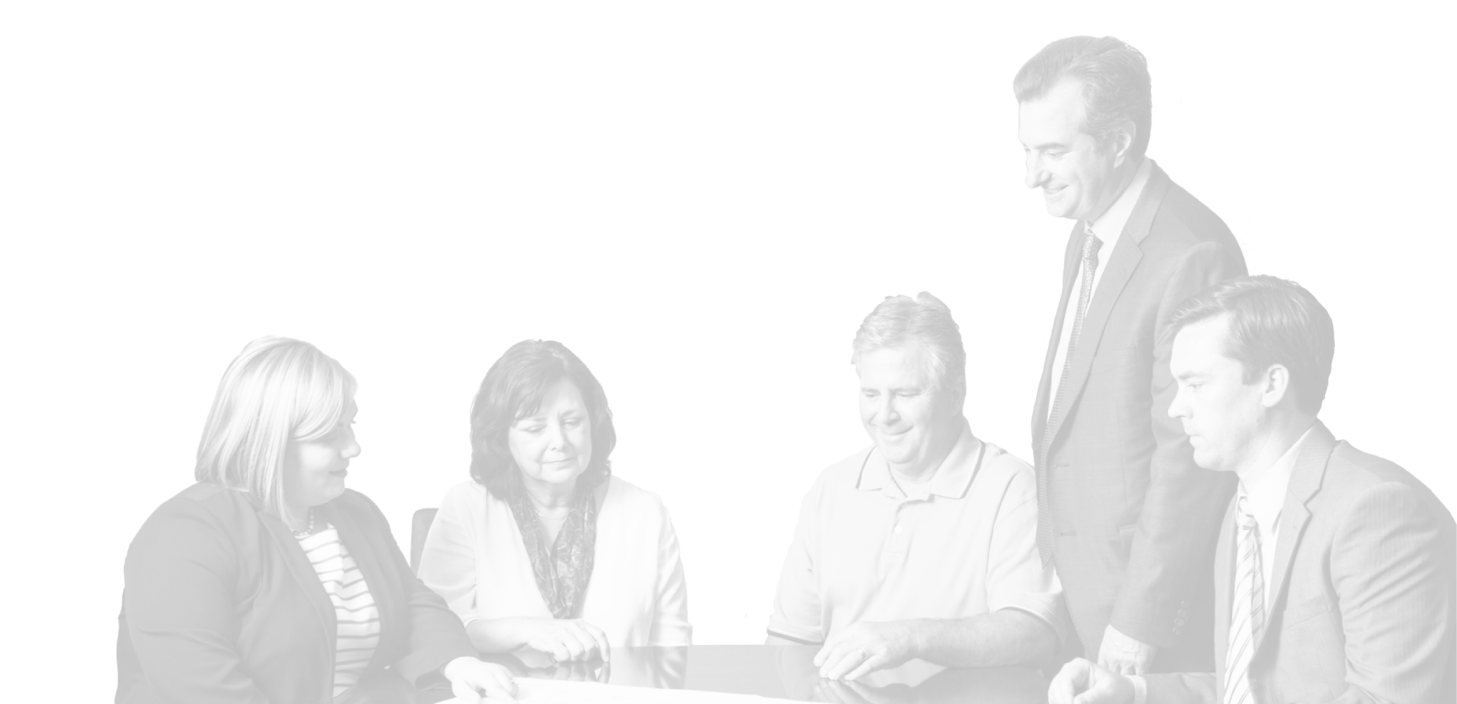 See how we've helped people like you hold polluters responsible for damage that they have caused.
See how we've helped people like you hold polluters and negligent corporations responsible for damage that they have caused.
Up until Stag Liuzza, I thought attorney was a dirty word. I would have never thought a law firm could make me feel like I had friends in high places.
In the years of my long drawn out case, they always welcomed my calls and more important, they called me often and with every update. I never had to wonder about what was going on and in the final outcome, they really did me right. I don't put my name on just anything or anyone but I'll place my own reputation on this firm anytime because they are that outstanding!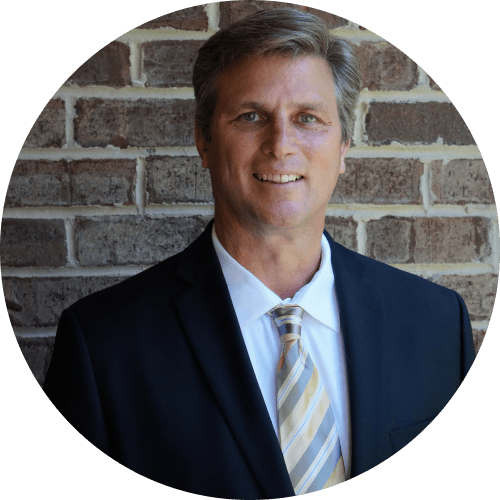 Danny

Ashley Liuzza and Mike Stag are absolute pros. They took on a complex case involving environmental and maritime law and delivered big time.
Litigation was not drawn out, rather, it was efficient and effective. Most importantly, they treat their clients with respect. The results were fantastic and I highly recommend them!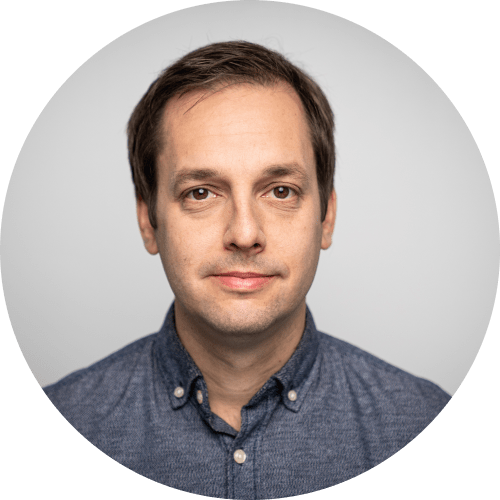 Jordan

I couldn't ask for a better attorney. Merritt took the time to listen to me when I was scared and needed help.
She was involved in every aspect of my case and I am very happy with the results. I feel like I had a friend on my side and I will never forget her.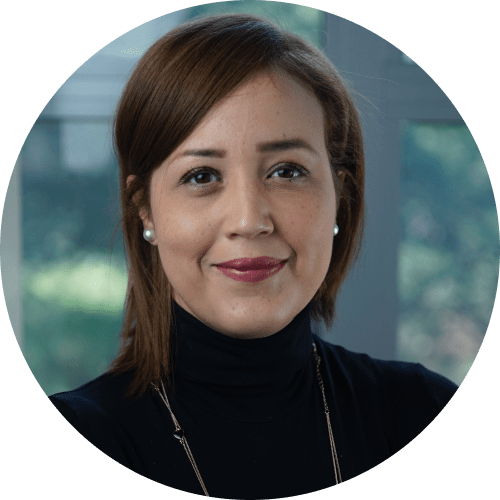 Inamarie

I would like to thank Mike, Nicole, and the rest of the team for their hard work on my NORM case.
Everyone I dealt with at the firm was polite and knowledgeable and they kept me informed about the progress of my case every step of the way. This was a difficult time while I was recovering from cancer, but these folks made it more tolerable and their hard work got me the results that I had hoped for. I would not hesitate to recommend them to any one of my friends or family. Thanks.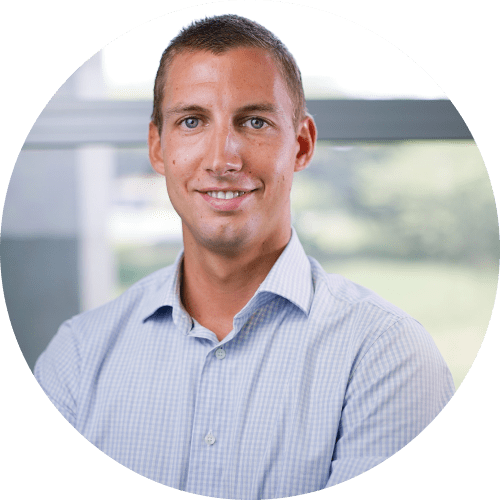 Patrick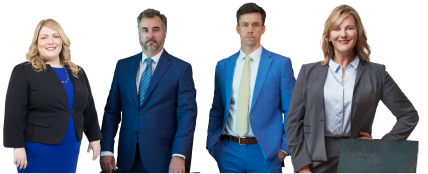 $1.056 billion verdict against Exxon Mobil
We prefer doing to talking (except in court), We take the bull by the horns and give you clear and practical advice. Personal, to the point, and in plain language. Any questions? Feel free to call or to drop by.