Safety is a fundamental aspect of the trucking industry. It helps ensure the well-being of drivers, passengers, and other road users. Therefore, trucking companies hold a significant responsibility to train their drivers. To clarify, trucking companies must ensure their drivers have the necessary skills and knowledge to operate their vehicles safely. The best trucking accident lawyers know how important training is to preventing crashes.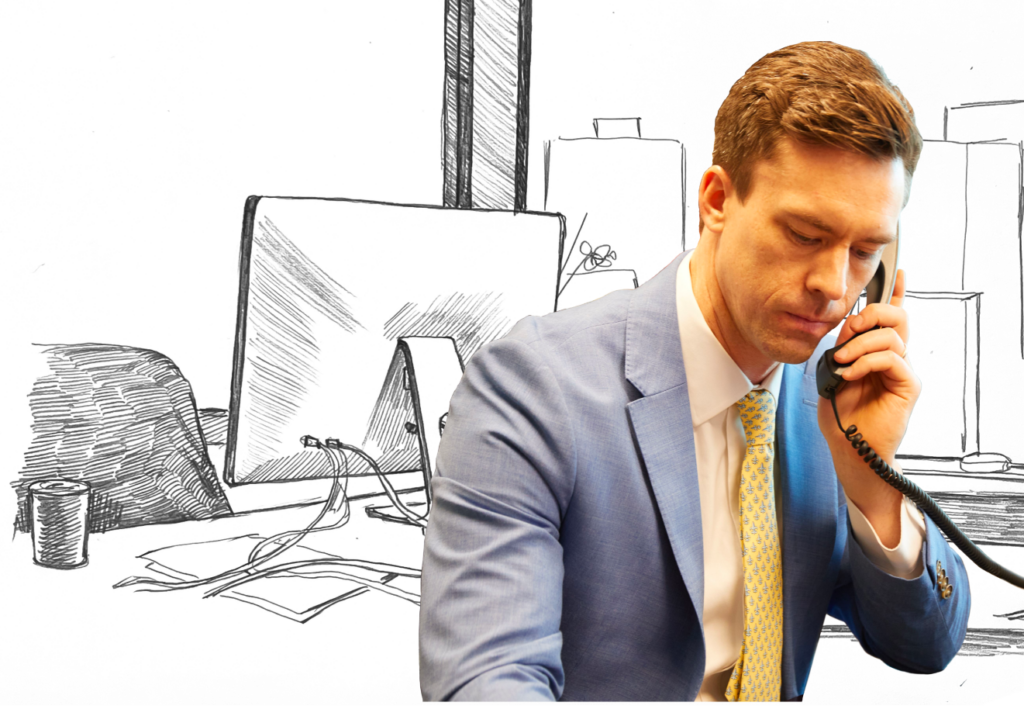 Preventing Accidents and Injuries
The trucking industry faces inherent risks due to the size and weight of commercial vehicles. However, through proper training, trucking companies can significantly reduce accidents and injuries. For example, training programs focus on defensive driving techniques, hazard recognition, and adherence to traffic laws. This enables drivers to make informed decisions on the road. By instilling these skills, trucking companies promote a safety-conscious culture.
Compliance with Regulations
Trucking companies must comply with regulations set by authorities such as the Federal Motor Carrier Safety Administration (FMCSA). These regulations outline specific training requirements, particularly in hazardous materials transportation. By adhering to these standards, trucking companies demonstrate their commitment to safety and legal compliance. Likewise, training programs provide drivers with the necessary knowledge and certifications. Doing so ensures they are equipped to handle hazardous materials safely and minimize risks associated with transportation.
Mitigating Financial and Legal Consequences
Accidents in the trucking industry can lead to significant financial burdens and legal liabilities for trucking companies. But adequate training equips drivers with skills to avoid accidents, reducing potential property damage and personal injuries. By investing in training, trucking companies can mitigate the financial and legal consequences of accidents. Therefore, well-trained drivers are more likely to make sound decisions, react appropriately to emergencies, and comply with regulations.
Fostering a Safety-Conscious Workforce
Comprehensive training programs not only enhance driver skills but also foster a safety-conscious workforce. As a result, prioritizing safety and investing in driver training creates a culture that values the well-being of the public. Therefore, this commitment to safety improves driver morale and attracts skilled professionals who prioritize safety in their career. And a workforce trained in safety measures contributes to a safer industry as a whole.
Conclusion
To sum up, safety is of utmost importance in the trucking industry. Therefore, trucking companies have a critical responsibility to ensure the well-being of their drivers and the public. Through comprehensive training programs, companies can equip their drivers with the necessary skills and knowledge to operate safely. This includes complying with regulations, preventing accidents and injuries, mitigating financial and legal consequences, and fostering a safety-conscious workforce.