Many people wonder, "Why is the 3M PFAS settlement a class action?" The short answer remains efficiency. 3M can resolve thousands of legal claims today and in the future through a class action settlement procedure. Public water providers filed thousands of lawsuits across the country in response to the widespread contamination and harm caused by PFAS chemicals. 3M agreed to pay up to $12.5 billion in exchange for resolution of all of their PFAS liability exposure to contaminated public water systems.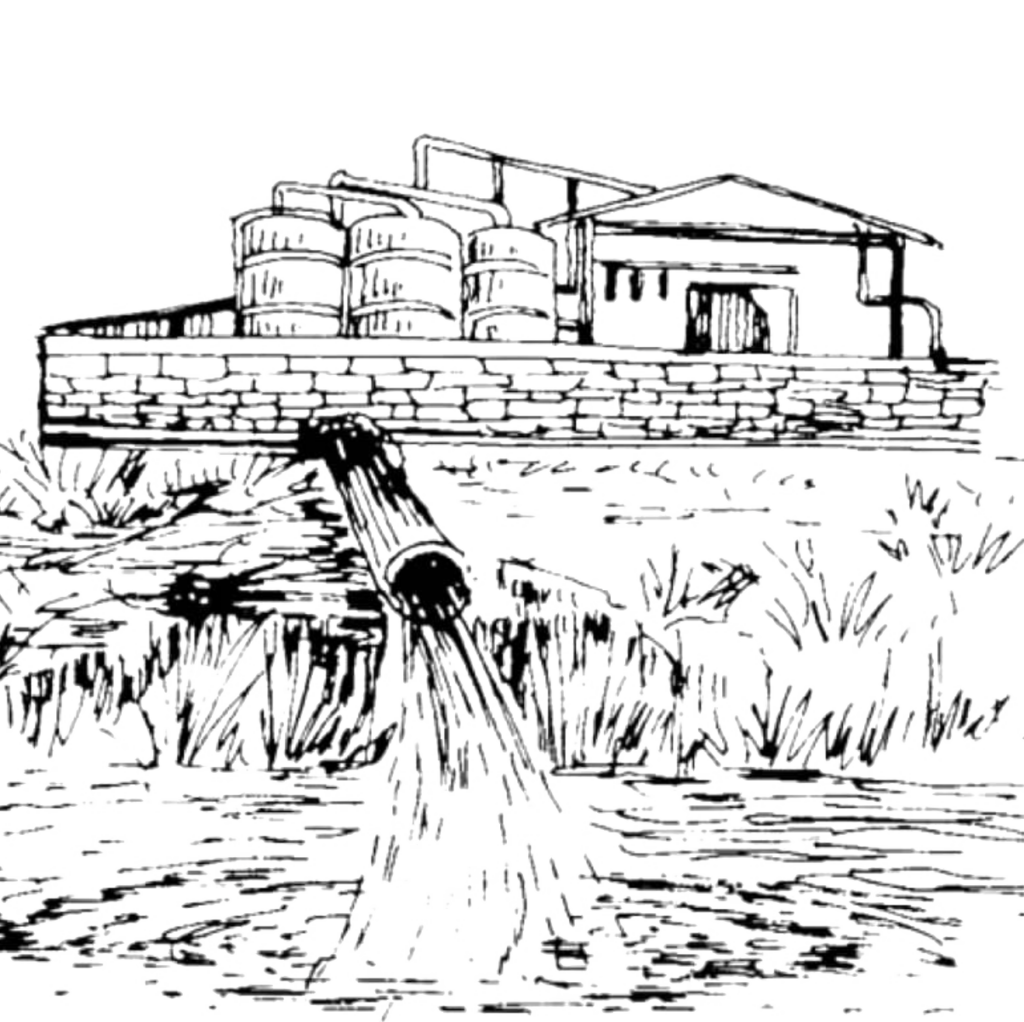 Class Actions Provide Many Advantages
The class legal structure efficiently handles many claims, ensures uniformity in legal outcomes, reduces costs for both plaintiffs and defendants, enables access to justice for individuals who might not otherwise pursue legal action, streamlines complex cases, and facilitates settlement negotiations.
Understanding PFAS Contamination
To comprehend why this settlement adopts a class action framework, we must delve into the background and context PFAS (per- and polyfluoroalkyl substances). 3M, a multinational corporation, historically manufactured and sold PFAS-containing products, including firefighting foams and non-stick coatings. In certain instances, these products were utilized by the military and other industries, contributing to PFAS contamination. These synthetic chemicals remain renowned for their water- and grease-resistant properties, widely employed in various products. Unfortunately, they persist in the environment and have been associated with various health problems. Detectable PFAS contamination has occurred in drinking water, soil, and air around industrial facilities, military bases, and airports.
Class Action as an Effective Solution
In response to the extensive harm caused by PFAS contamination, many affected communities filed lawsuits against 3M and other liable parties. Given the substantial number of potential plaintiffs and the shared legal and factual issues, the courts consolidated these lawsuits into a Multi District Litigation (MDL) before one Federal District Court Judge. After years of litigation, the parties negotiated a class action settlement. The following highlights several reasons why the 3M PFAS litigation adopted the MDL and class action format:
Efficiency: Class actions are tailor-made for efficiently managing a high volume of claims. Instead of each affected individual filing a separate lawsuit, a class action integrates all eligible plaintiffs into a single legal action.
Consistency: Class actions ensure consistent application of legal principles and evidence to all class members, ensuring uniform treatment of similar cases.
Cost Savings: Class actions can yield cost savings for both plaintiffs and defendants by sharing legal expenses and resources across the class, making it more feasible for individuals to pursue their claims.
Access to Justice: Class actions provide a pathway to justice for individuals who might lack the resources or motivation to pursue legal action independently. This is particularly crucial in environmental contamination cases affecting a broad spectrum of people.
Streamlining Complex Cases: PFAS contamination cases involve intricate scientific and legal matters. Class actions facilitate the consolidation of expert testimony and evidence, simplifying the resolution of these complexities.
Settlement Negotiations: Many class actions culminate in settlements that provide compensation or remedies to class members. Negotiating a single settlement within a class action can be more efficient than negotiating with individual plaintiffs in numerous separate cases.
Conclusion
The parties structured the 3M PFAS settlement as a class action in response to the widespread contamination and harm caused by PFAS chemicals, the involvement of numerous affected individuals and communities, and the aspiration for an efficient, consistent, and cost-effective approach to address these complex issues and provide relief to those affected. Given the scope of this settlement, the parties negotiated a complex and comprehensive agreement. Therefore, we recommend that you hire an attorney to provide advice about the settlement and file a claim to ensure that you recover all funds to which you may be legally entitled.