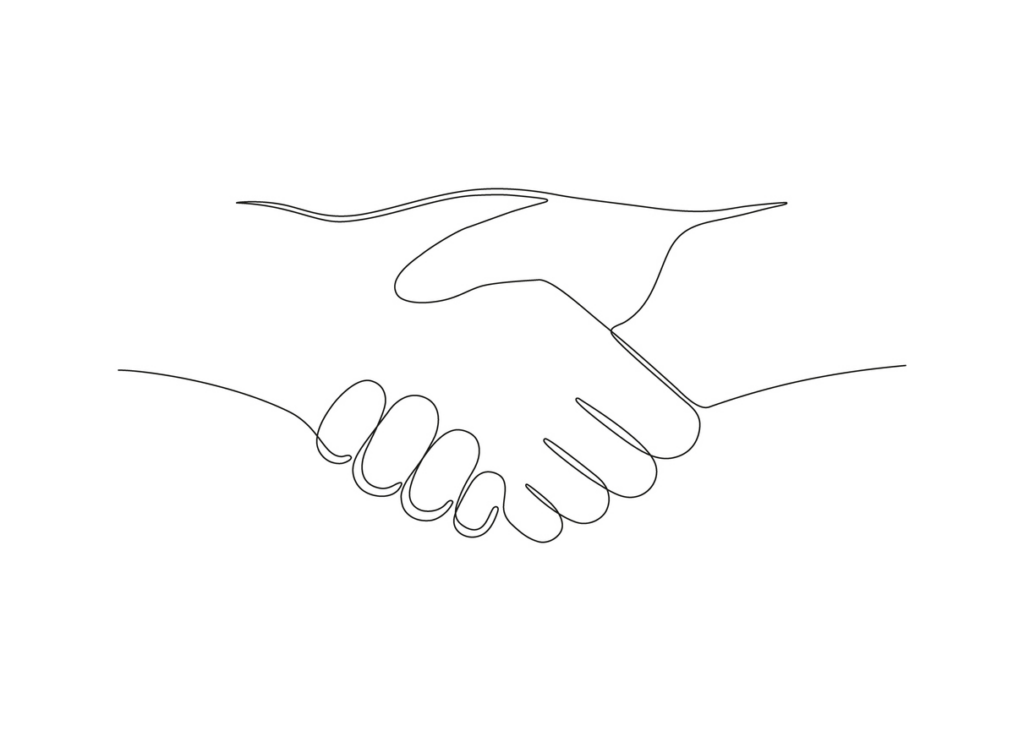 Settlement Reached in Aqueous Film Forming Foams Litigation
The first trial in the Aqueous Film Forming Foams ("AFFF") litigation was set to begin earlier this month. But, a settlement was announced just days before it was set to begin. Consequently, the trial did not proceed.
What is the settlement about?
Numerous water systems filed suit alleging that their water supplies are contaminated with PFAS chemicals found in AFFF. Importantly, they seek millions of dollars to pay for testing and monitoring of AFFF in the water supply.
But, prior to trial, certain chemical companies reached an agreement to pay over 1 billion dollars to settle certain claims in the AFFF litigation. The companies include 3M, Chemours, DuPont, and Corteva. The settlement aims to resolve cases related to contaminated public water systems.
Who is included in the settlement?
Plaintiffs who are eligible for the settlement are water systems. Water systems include water providers, utilities, and municipalities whose water supply is contaminated with PFAS. In addition, it includes water systems required to monitor PFAS levels pursuant to Environmental Protection Agency regulations.
Are all water systems included in the settlement?
Certain water systems are excluded from the settlement. For example, water systems owned and operated by the United States government are not eligible. Additionally, water systems that have not detected PFAS in their water systems are exempt. Further, water systems not required to monitor PFAS levels pursuant to Environmental Protection Agency regulations are not included.
Are personal injury claims not included in the settlement?
Personal injury claims are not eligible for this settlement. To clarify, personal injury claims include individuals injured by exposure to AFFF. For example, firefighters who used AFFF, and military personnel who ingested water contaminated with AFFF have personal injury claims.
Although personal injury claims are not included in this settlement, the settlement is promising for personal injury claims. Attorneys for individual plaintiffs are engaged in meaningful settlement discussions with defendants.
What happens next?
Judge Gergel gave the parties until the end of the month to finalize the settlement. If the terms of the settlement are not agreed upon by then, Judge Gergel will reschedule the trial that was halted.