Below are important product safety communications and recalls initiated after reports of serious injury or death.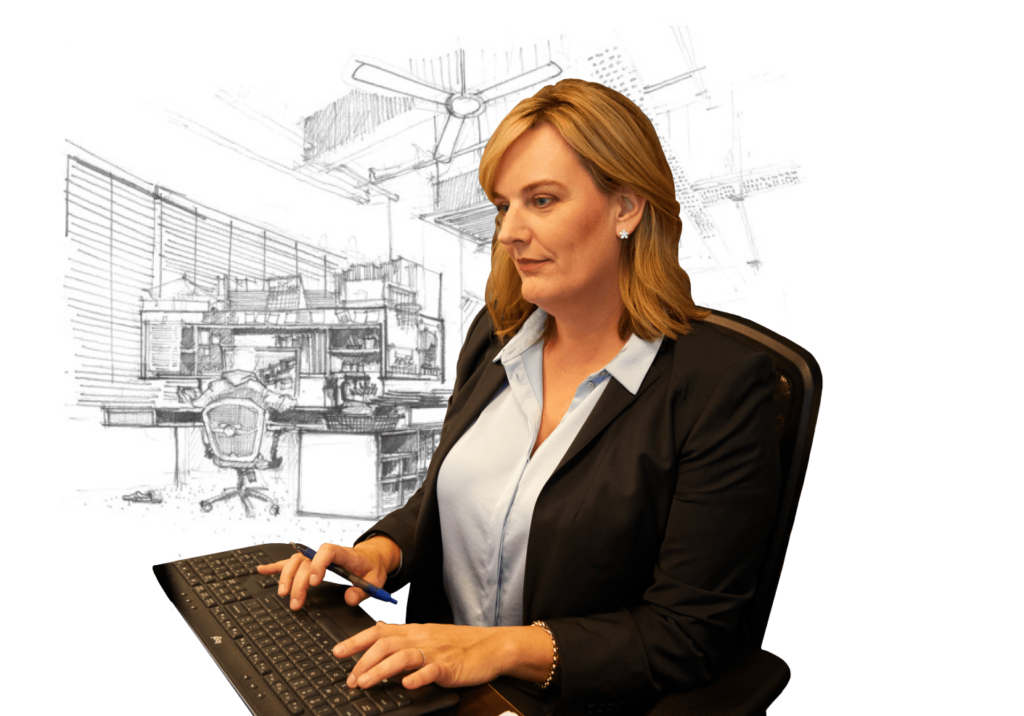 Boppy Newborn Loungers
There have been numerous reports of infants suffocating in Boppy Newborn Loungers. Consequently, the Consumer Product Safety Commission ("CPSC") issued a notice requesting the public to stop using the product. In response to CPSC's notice, the manufacturer of the product, The Boppy Company, recalled over three million loungers. The products include:
Original Newborn Loungers
Boppy Preferred Newborn Loungers
Pottery Barn Kids Boppy Newborn Loungers
The loungers were sold between 2004 and 2021. Additionally, they were sold nationwide and online at Walmart, Target, and Pottery Barn Kids.
Ashley Furniture
Prominent furniture manufacturer, Ashley Furniture, issued a recall of several powered furniture items. The recall was initiated after the company received numerous reports of pieces of furniture catching fire. Certain sofas, loveseats, and recliners containing cupholders with LED lights are included in the product recall. The LED lights are prone to overheat and catch fire.
Recalled products were sold at Ashley Furniture stores and online between 2018 and 2023. A full list of recalled model numbers can be found here.
Target Candles
Approximately 5 million candles sold at Target were recently recalled. The candles are all contained in glass jars. Target received hundreds of reports of the jars breaking during use and causing cuts or burns. The candles were sold at Target stores nationwide between 2019 and 2023. All candles included in the recall can be found here.
Ford Vehicles
Over 100,000 vehicles manufactured by Ford Motor Company have been recalled. The company received reports of engine failures and engine fires. Subsequently, Ford recalled several vehicle models. The recalled models include 2020-2023 Ford Escapes, 2022-2023 Ford Mavericks, and 2021-2023 Lincoln Corsairs. Ford has yet to find a permanent solution to the problem. Further, Ford advised owners to pull over immediately and turn off the engine if they hear unexpected engine noises or see smoke.
Kia Vehicles
Kia has initiated a recall of 2023 Sportage Sports Utility Vehicles. Kia learned that brake components on the vehicle may become misaligned and leak. Consequently, the brakes may fail. As a result, Kia is recalling approximately 99,000 vehicles. Owners of the affected vehicles will receive notification letters next month.
If you are using any of the products mentioned above, stop using them immediately and contact the product manufacturer.