Various manufacturers added PFAS to many consumer and industrial products, including firefighting foam, firefighter turnout gear, and nonstick cookware. These substances are persistent in the environment and can accumulate in the body over time, potentially causing adverse health effects.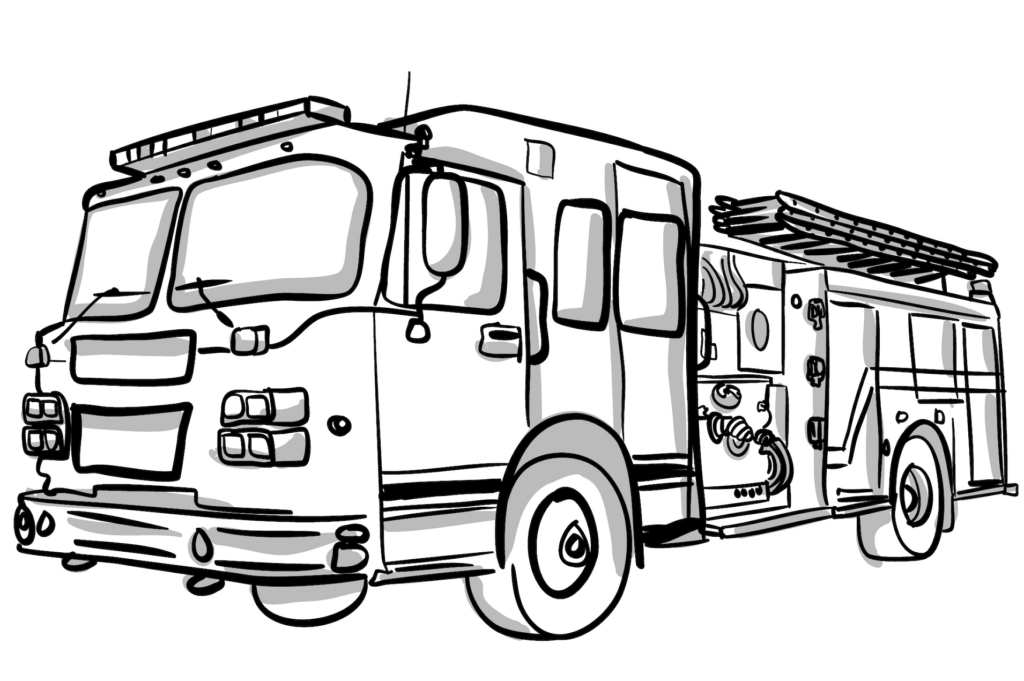 Firefighting Foam
Firefighters use firefighting foam to suppress and extinguish fires, particularly those involving flammable liquids such as gasoline, oil, and jet fuel. However, the foam contains PFAS, which can leach into the environment and potentially contaminate drinking water sources. Consequently, PFAS pollution is likely to be present at airports, military bases, refineries, and fire training facilities.
Testicular Cancer
Testicular cancer is a type of cancer that starts in the testicles, which are part of the male reproductive system. Research continues concerning the cause of testicular cancer. Lately, emerging research has identified exposure to perfluoroalkyl and polyfluoroalkyl substances (PFAS) as a cause of testicular cancer.
Firefighters who use firefighting foam are at risk of PFAS exposure. They can inhale foam fumes, ingest contaminated water or food, or absorb PFAS through the skin. It accumulates in firehouses where firefighters work and live. Firefighters also sustain exposure to PFAS through contaminated gear or equipment.
Increased Risk
Studies suggest a possible link between PFAS exposure from firefighting foam and an increased risk of testicular cancer. For instance, a 2020 study found that firefighters who had been exposed to PFAS had a higher incidence of testicular cancer than those who had not been exposed.
Firefighters and individuals exposed to firefighting foam can take steps to minimize their PFAS exposure. They can wear protective gear, such as gloves and a respirator, when handling firefighting foam. They can also follow proper decontamination procedures to reduce their exposure to PFAS.
Investigating Exposure
In conclusion, firefighters who used firefighting foam likely sustained PFAS exposure. Firefighters with testicular cancer should investigate their exposures to firefighting foam and consider whether to file a lawsuit to recover damages against the manufacturers of these products. A national lawsuit by firefighters against foam manufactures is pending and currently being mediated. A lawyer familiar with firefighter lawsuits can advise on whether there is a basis to seek monetary damages to compensate firemen with cancer.