The Food and Drug Administration ("FDA") recently approved a drug called Beyfortus. Beyfortus was approved to prevent RSV in babies and children under 24 months.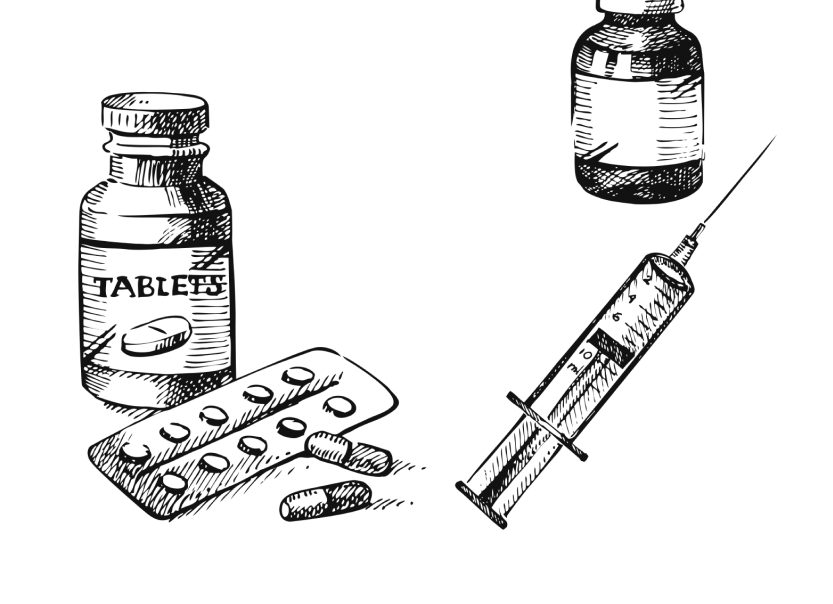 What is RSV?
Respiratory Syncytial Virus ("RSV") is a very contagious lower respiratory tract disease that often occurs in babies and toddlers. The virus causes acute respiratory infections. Symptoms may be mild and resemble a common cold. But, RSV may develop into more serious diseases such as bronchitis or pneumonia.  
Such diseases can be fatal in young children with undeveloped immune symptoms. Approximately 60,000 children are hospitalized with RSV each year. Moreover, several hundred die each year. RSV is most prevalent in the fall and winter.
What is Beyfortus?
Beyfortus is a protein that mimics the immune system's ability to fight viruses. Once available, Beyfortus will be administered as a single shot prior to RSV season. AstraZeneca and Sanofi manufacture Beyfortus.
Notably, Beyfortus is the first of its kind. It is the first preventative RSV drug to protect a broad population of children regardless of their health status or other medical conditions. The only other drug approved to prevent RSV in children, palivizumab, is recommended solely for high risk infants who are born severely premature.
In May, the FDA approved the world's first RSV vaccine for older adults. Further, another RSV vaccine targeted to pregnant women is pending approval.
Is Beyfortus a vaccine?
Although Beyfortus is not a vaccine, it is meant to prevent severe illness like vaccine. The manufacturers, AstaZeneca and Sanofi, want Beyfortus placed in the Vaccines for Children Program. Inclusion in the Vaccines for Children Program means that Beyfortus would be free to children whose families may not otherwise be able to pay for the drug.
Is Beyfortus safe?
The FDA deemed Beyfortus safe and effective after the manufacturer conducted three clinical trials. The results showed that Beyfortus reduced the risk of RSV by approximately 70%.
What are the side effects of Beyfortus?
Noted side effects include rash and reaction at the injection site. Importantly, Beyfortus should not be given to children with a  history of serious hypersensitivity reactions. Additionally, Befortus should not be given to children with bleeding disorders. A more detailed list of side effects can be found here.