In today's uncertain economic times, you may find yourself needing to file for bankruptcy. If you do, it may affect aspects of your personal injury lawsuit. It is important to discuss your pending personal injury lawsuit with your bankruptcy attorney.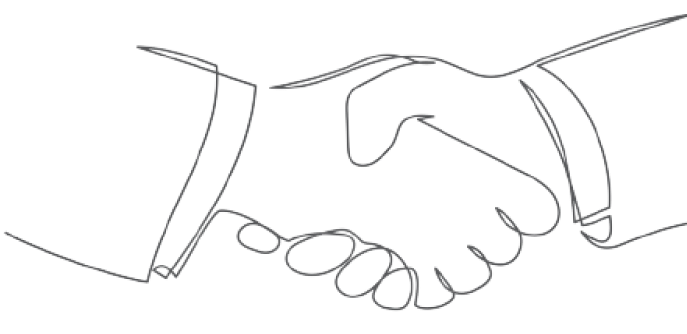 What is bankruptcy?
Bankruptcy is a legal process that helps people who cannot pay off their debts. There are different types of bankruptcy procedures which have varying procedures. Essentially, debtors are released from their obligations to repay creditors. In addition, the process prohibits creditors from seeking repayment of the debts owed. Consequently, debtors are given a "fresh start."
What do I do if I file for bankruptcy while my lawsuit is pending?
Your bankruptcy attorney must provide a list of your assets to the court. For bankruptcy purposes, a pending personal injury lawsuit is considered an asset. Therefore, make sure to disclose the lawsuit to your attorney.
Does my personal injury lawsuit end if I file for bankruptcy?
Your personal injury lawsuit does not automatically end if you file for bankruptcy. However, as an asset, it becomes property of the bankruptcy estate. The estate includes all property in which the debtor has an interest. The estate is then controlled by a Trustee.
What is a Trustee?
A Trustee is a person appointed by the bankruptcy court to administer the estate. The Trustee makes all decisions about assets of the estate. He or she will communicate with your personal injury attorney and provide updates of the lawsuit to the bankruptcy court. If a settlement is reached in your lawsuit, the Trustee will sign any documents necessary to effectuate the settlement and have the settlement approved by the court.
If there is a settlement, will the Trustee take the money?
Whether the Trustee claims entitlement to your personal injury settlements depends on a number of factors. These include whether settlement proceeds are needed to pay creditors and the amount of the settlement. Another factor is any state specific laws exempting funds from creditors.
In conclusion, if you plan on filing for bankruptcy during the pendency of a personal injury lawsuit, consult a bankruptcy attorney. It is very important that all information is disclosed to them. Also, let your personal injury attorney know.