Zostavax is one of the few FDA approved shingles vaccines available in the United States. The vaccine is a shot which is administered one time. It is recommended for people over 50 years old. Zostavax is meant to reduce the risk of developing the herpes zoster virus known as shingles.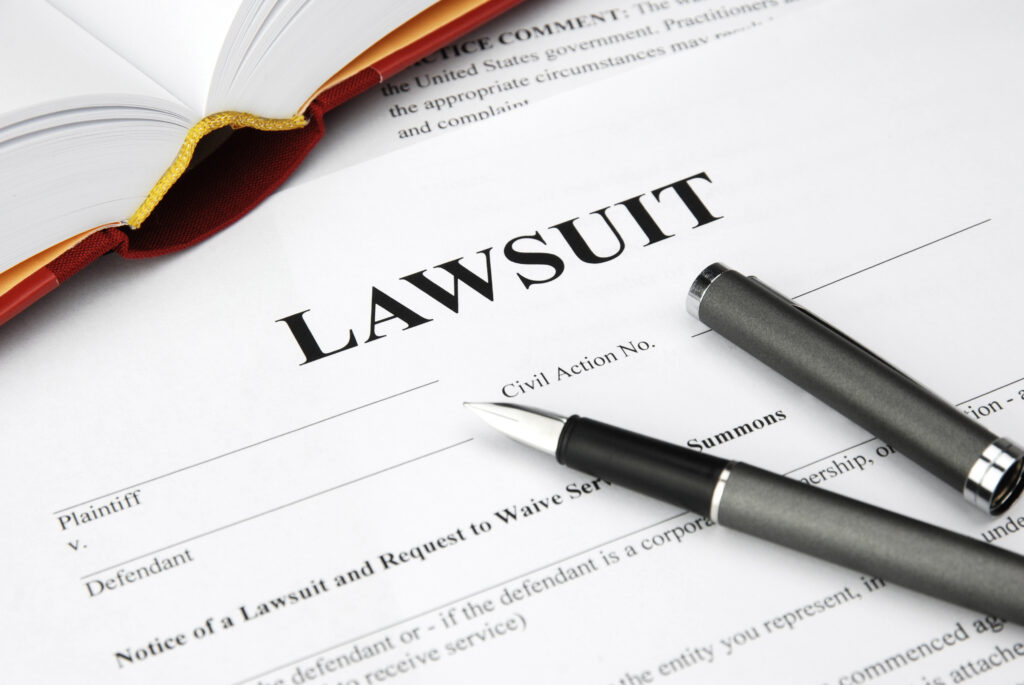 What is the litigation about?
Unfortunately, many people contracted shingles after receiving the Zostavax shot. Additionally, other serious injuries are linked to the vaccine. Injuries include vision and hearing loss, bells palsy, nerve pain, and heart problems.
Consequently, numerous Zostavax recipients sued the manufacturer of the vaccine, Merck. Lawsuits allege that Zostavax actually caused them to get shingles and/ or another injury. The consolidated cases are pending in a Multidistrict litigation ("MDL") in federal court in Pennsylvania.
What is the status of the litigation?
Last year, the judge overseeing the Zostavax MDL, Judge Harvey Bartle, dismissed five cases selected for trial. This decision was based on plaintiffs' inability to produce evidence that Zostavax caused them to develop shingles. Subsequently, Judge Bartle issued a Lone Pine Order.
What is a Lone Pine Order?
A Lone Pine Order is a case management order requiring plaintiffs to provide evidence of their case early in the litigation. Judge Bartle's Lone Pine Order required all plaintiffs alleging shingles injuries to provide evidence of such by providing results of a PRC test. PRC tests are only administered when the shingles infection is active. It is not common practice for doctors to order the test. Unfortunately, no plaintiff was able to produce a PRC test result. As a result, Judge Bartle dismissed over 1,000 cases.
Does that mean the cases are over forever?
Plaintiffs' attorneys appealed Judge Bartle's decision. Judge Bartle's dismissal and subsequent Lone Pine Order is now under review by the Third Circuit Court of Appeals. The Court will determine whether Judge Bartle's decisions were proper, or if he denied plaintiffs the right to prove their cases individually.
What is Plaintiffs' argument?
Plaintiffs' counsel believes that Judge Bartle should not have dismissed all cases without giving individuals the right to prove their cases one by one. They argue that requiring plaintiffs to provide lab results that Judge Bartle knew do not exist only concern proving individual causation. At least, plaintiffs should have been able to prove general causation first.
What is Defendants' argument?
Alternatively, defense counsel argue that Judge Bartle gave plaintiffs enough opportunity to prove their cases. Further, the Lone Pine Order was necessary to weed out meritless claims. Additionally, not dismissing the cases in a group would have unnecessarily extended the litigation.
Oral arguments on this issue are scheduled to begin in a couple of weeks. If you have been injured by a drug or medical device, please contact our firm for a consultation.