There exist a multitude of environmental challenges that demand our attention in the United States. These challenges are deeply interconnected and pose a direct threat to our ecosystems, communities, and the well-being of future generations. From climate change to pollution and habitat degradation, it is vital that we explore these issues with a sense of urgency.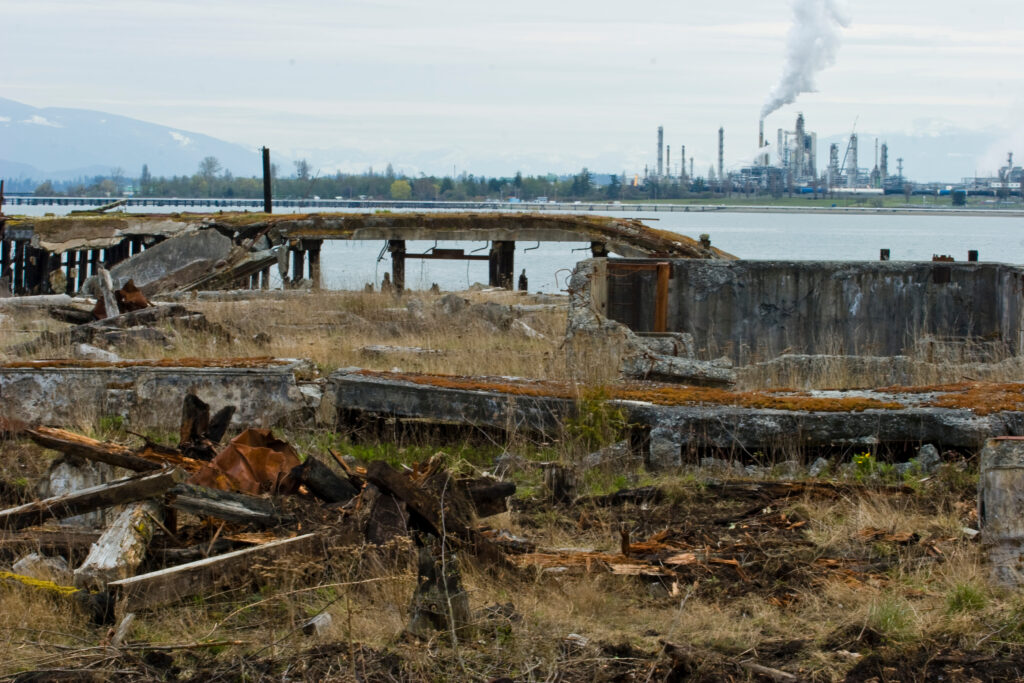 Climate Change
Climate change stands as a paramount environmental threat in the United States. The rise in global temperatures, largely fueled by greenhouse gas emissions, has resulted in an alarming increase in the frequency and severity of weather events, such as hurricanes and wildfires, particularly affecting coastal regions.
Air Pollution
Air pollution is a significant threat to public health. It emanates from vehicle emissions and industrial processes, leading to a plethora of health problems, including respiratory diseases and heart conditions. These issues profoundly affect the quality of air in our urban areas.
Water Pollution
Water pollution is a matter of utmost concern, impacting both surface and groundwater sources. Contaminants stemming from agricultural and industrial discharges have detrimental effects on aquatic ecosystems, thus posing a direct risk to human health and the quality of our drinking water.
Biodiversity Loss
Biodiversity loss through habitat destruction, deforestation, and invasive species are contributing to the unfortunate decline in the diversity of our ecosystems. The preservation and restoration of these natural habitats are not only critical but also interlinked with the well-being of our unique wildlife.
Plastic Pollution
Plastic pollution is detrimentally affecting both our terrestrial and aquatic environments. This pressing concern necessitates a concerted effort to reduce plastic consumption, enhance recycling, and adopt sustainable alternatives.
Soil Degradation
Soil degradation deeply impacts agriculture and the environment as a whole. Erosion, loss of soil fertility, and contamination are all contributing to this issue. The implementation of sustainable soil management practices is critical.
Overfishing and Marine Ecosystem Decline
Overfishing and the decline of marine ecosystems are eroding ocean health. The establishment of marine protected areas and the promotion of sustainable fishing practices are actions that we must take to reverse this trend.