Student Debt Relief Generally
President Biden attempted to relieve roughly $400 billion in student debt from borrowers around the nation. He announced his plan to do so in August of 2022, which would be supported by the HEROES Act of 2003. In the time following this announcement, the relief plan has been challenged by several States. These States assert that the HEROES Act does not authorize the proposed loan cancellations.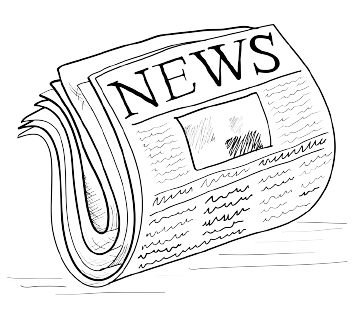 What is The HEROES Act
The HEROES Act was unanimously passed through Congress and subsequently signed into law by President Bush on January 15, 2002. The Secretary of Education is able to waive or modify any provision within Title IV of the Higher Education Act of 1965. However, the Secretary of Education may only do so in connection with a war or other military operation or national emergency. President Biden, along with his Secretary of Education, planned to use the HEROES Act to enforce their debt relief plan.
Use of The HEROES Act
In August of 2022, President Biden's administration announced their plan to cancel up to $20,000. To do this they planned to use the HEROES Act, stating the Covid-19 pandemic as a national emergency. However, several State governments objected to the use of the HEROES Act to support this relief plan. Subsequently, those States filed suit against President Biden in an attempt to prevent this debt relief plan from going forward.
Biden v. Nebraska
On June 30, 2023, Chief Justice John Roberts delivered the opinion of the Supreme Court in the case. He begins by stating the power granted to the Secretary of Education by the HEROES Act has limits. The statutory permission to modify does not authorize fundamental changes in the scheme of the original Act designed by Congress. Rather, the authority to modify grants the Secretary the ability to make modest adjustments and additions to existing provisions. In regards to the debt relief, the Secretary sought to modify two statutory sections and three regulations related to governing student loans. Chief Justice Roberts states that the modifications to these provisions are neither moderate nor minor. Rather, they create a "novel and fundamentally different loan forgiveness program." He finally concludes by stating the HEROES Act provides no authorization for this plan when examined using ordinary tools of statutory interpretation.