Below is a list of consumer product and food recalls initiated after reports of serious injury.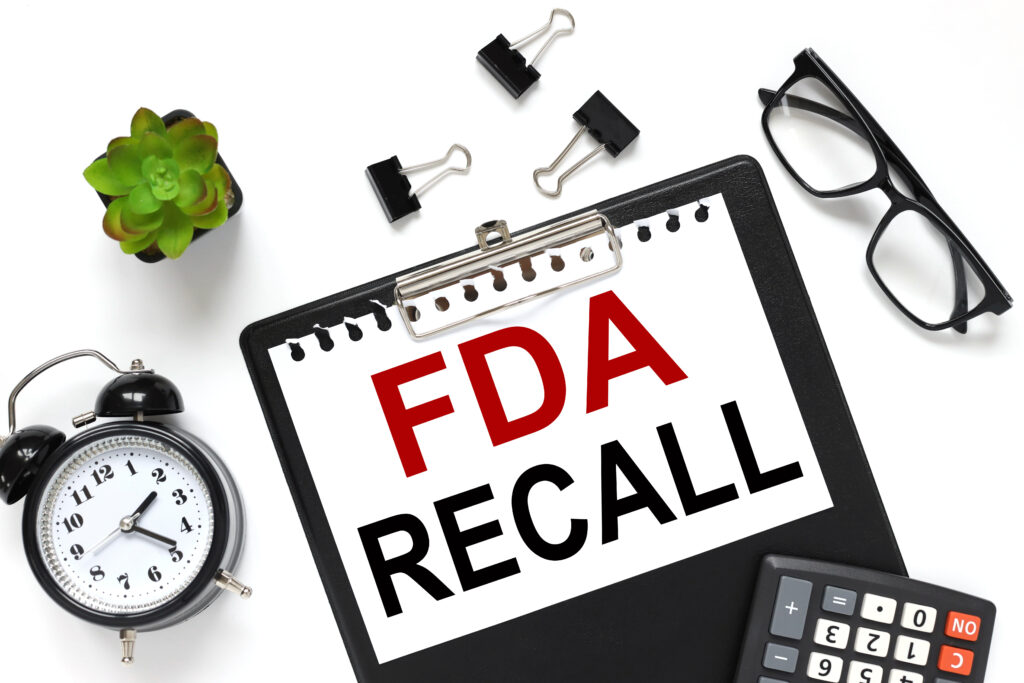 Kraft Singles American Cheese
Kraft Heinz issued a product recall of its individually wrapped Kraft Singles American processed cheese slices. The company initiated the recall after it realized one of its wrapping machines was not working properly. Due to this, a thin strip of plastic wrapping film remains on the cheese slices when unwrapped. Consequently, the unwanted plastic creates a choking hazard. The manufacturer received several reports of chocking.
The recall affects over 80,000 cases of cheese. Affected products have "Best When Used By" dates in January 2024. Additionally, the recalled packages contain the UPC codes 0 2100061526 and 0 21000604913. Fortunately, the manufacturer claims to have fixed the problem. Further, all processing machines were inspected and are working properly.
Family Dollar Consumer Products
Retail giant Family Dollar is recalling hundreds of over-the-counter drugs and medical devices. Examples of recalled over-the-counter drugs include Pepto Bismol and Tylenol. Examples of recalled medical devices include band aids and eye drops. Family Dollar initiated the recall after it learned the products were stored at improper temperatures. The latest recall comes just five months after Family Dollar recalled bottles of Advil that were also stored at the wrong temperature.
The affected products were sold between June 1, 2023 and October 4, 2023 in 23 states. A complete list of recalled products can be found here.
Rainbow Road Children's Books
Over 260,000 children's books manufactured by Make Believe Ideas were recalled due to choking hazards. Make Believe Ideas initiated the recall after receiving reports of plastic binding rings on the books detaching. Consequently, children are at risk of swallowing and chocking on the binding.
The books are part of the company's Rainbow Road series. They were sold at retailers across the United States and Canada. Retailers include Target, Barnes & Noble, and Amazon.com.
Novaform Mattresses
Novaform mattresses manufactured by FXI have been recalled due to mold growth. FXI was informed that water used in the manufacturing process can lead to mold in the mattresses. Additionally, FXI received approximately 500 reports of mold on mattresses. Unfortunately, mold can lead to serious health problems in people allergic to mold. Additionally, people with compromised immune systems or lung conditions are at risk for serious infections.
The affected mattresses include the Novaform ComfortGrande and the Novaform DreamAway. Approximately 50,000 mattresses were recalled. The mattresses were sold exclusively at Costco between January 2023 and June 2023. Additionally, they were sold primarily in the northwest United States.
If you used any of these recalled products, contact the manufacturer.