Environmental Contamination
The Monsanto Corporation has been involved in several litigations relating to their alleged contamination of the environment. In this particular instance, the Virginia Attorney General accused Monsanto of distributing PCBs in the state from the 1930's until 1977. Virginia's Attorney General, Jason Miyares, alleges that these PCBs distributed in the State ultimately contaminated the environment and caused injury in the State. He alleges specifically that the PCBs have negatively impacted all aspects of the environment in the state of Virginia.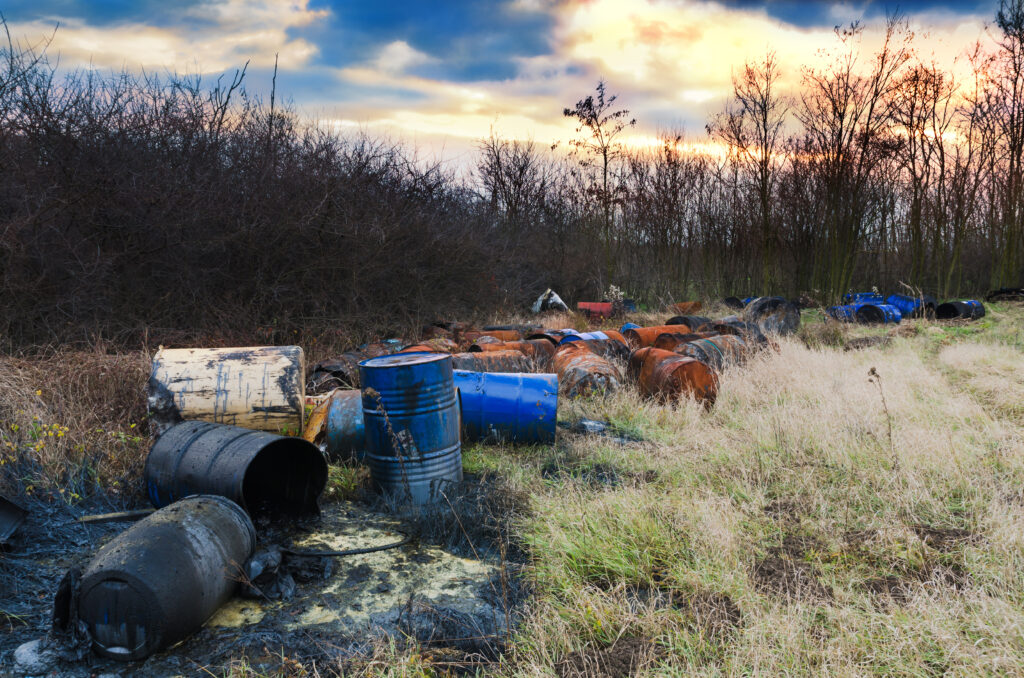 Polychlorinated Biphenyls
Polychlorinated Biphenyls, or PCBs, are carcinogenic chemical compounds formerly used in industrial and consumer products. PCBs tend to accumulate in natural resources and never dissolve, leading to serious environmental contamination in the ecosystem. They originally began to be manufactured in 1929 and were widely used in industrial and consumer goods. Ultimately, the United States Federal Government banned these chemical compounds in 1979 to try and prevent further harm to the environment. Monsanto produced almost all of the country's PCBs from the 1930s until 1977, stopping production just before the ban on the chemical.
Settlement
Virginia AG Jason Miyares reached an $80 million settlement with Monsanto to resolve the above-mentioned allegations of environmental contamination. The settlement funds will be used for restitution and remediation of the land in an attempt to remove the contamination. Virginia will likely be upgrading their drinking and wastewater systems in an effort to better filter out these contaminants. Monsanto has agreed to similar settlements around the country, such as their settlements in New Hampshire, Oregon, and Washington. Likely, more and more States will reach these types of settlements as research into PCB contamination develops.
Environmental Lawyers
We at Stag Liuzza are actively involved in cases regarding both PCBs and a different chemical known as PFAS. We believe it's extremely important to hold corporations liable for the harm they cause to the environment and people of this nation.