Highways in Louisiana, with their scenic beauty and cultural richness, attract millions of visitors every year. However, alongside the allure, the state faces challenges in ensuring highway safety and reducing car crashes. Therefore, the rising number of wrecks demands focused efforts to address the root causes and implement effective measures for prevention.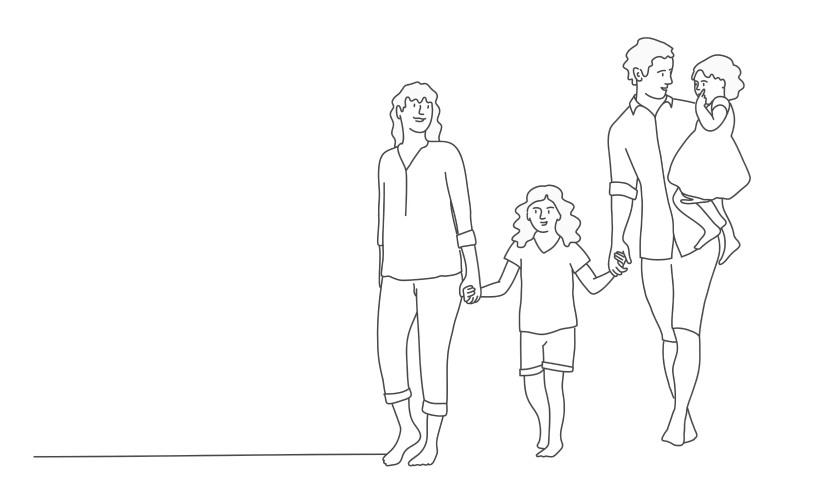 Highway Safety: A Multi-Faceted Approach.
To fight the number of car crashes, Louisiana has highway safety initiatives. For instance, these programs include public awareness campaigns, educational outreach, and law enforcement crackdowns on dangerous behaviors. In short, by focusing on the importance of responsible driving, the state aims to reduce wrecks and improve safety.
Passenger Vehicles: Addressing Driver Behaviors.
Passenger vehicles are involved in a significant portion of car crashes in Louisiana. Distracted driving, often linked to smartphone use, is a major concern. Additionally, speeding remains a prevalent issue on the state's highways, leading to devastating consequences in collisions. Likewise, DUI-related accidents, continue to be a significant challenge despite strict laws against impaired driving.
In response to these issues, Louisiana enforces firm laws and campaigns against distracted driving. Law enforcement officers crack down on speeding and impaired driving to ensure safer roads. However, the success of these efforts relies heavily on changing driver behaviors through ongoing education and outreach.
Commercial Vehicles: Ensuring Responsible Operation
Commercial vehicles add another layer of complexity to highway safety. That is to say, large trucks and buses, due to their size and weight, need skilled and responsible drivers to operate safely. As a result, accidents involving commercial vehicles can have devastating consequences, affecting multiple parties.
To enhance highway safety, Louisiana has stringent regulations for commercial drivers and the companies they work for. Regular inspections and strict adherence to hours-of-service regulations are required to ensure safe operation. Additionally, mandatory drug and alcohol testing is strictly enforced, with zero tolerance for impaired commercial drivers. Above all, these measures aim to minimize the risks posed by commercial vehicles and improve overall highway safety.
Legal Options After a Car Crash
In the aftermath of a car crash, seeking immediate medical attention and reporting the accident to law enforcement are paramount. After these initial steps, victims may consider pursuing legal action to seek compensation for their injuries and damages.
Personal Injury Lawsuits: Pursuing Compensation and Accountability
Car crash victims often face physical, emotional, and financial hardships in the wake of an accident. However, personal injury lawsuits provide an avenue for victims to pursue compensation for medical expenses, lost wages, pain, and suffering. Similarly, when a loved one is lost in a car accident, surviving family members may file a wrongful death lawsuit.
To build a strong personal injury case, victims need the guidance and support of an experienced personal injury attorney. For example, lawyers help gather evidence, interview witnesses, and negotiate with insurance companies to pursue fair compensation on the victim's behalf. However, in cases where a settlement cannot be reached, the case may proceed to trial.
Working Towards Safer Roads
In summary, highway safety is a collective responsibility. It involves a combination of government initiatives, responsible driver behaviors, and access to legal recourse for victims. By continually raising public awareness and enforcing traffic laws, Louisiana can reduce car crashes and make its roads safer. Likewise, through personal injury lawsuits, victims can find the support they need to recover and rebuild their lives. Together, we can strive for safer roads in the beautiful state of Louisiana.