In serious personal injury cases, a patient's life expectancy is directly related to the quality of care they receive. While life care plans play a pivotal role in personal injury lawsuits. Above all, they are crucial in cases involving catastrophic injuries, chronic illnesses, or permanent disabilities. Therefore, the best personal injury lawyers know what cases need life care plans and can advise accordingly.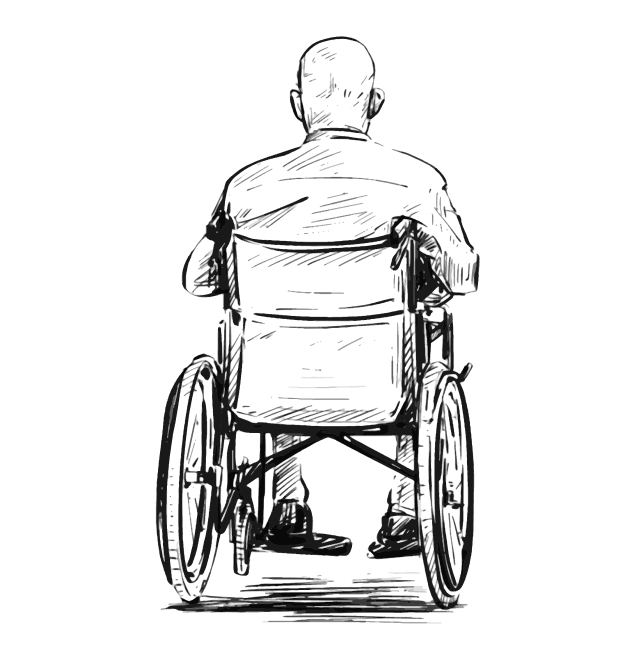 What is a life care plan?
A life care plan is a roadmap of necessary medical care, rehab services, and support needed throughout a victim's life. That is to say, they consider current and future medical needs, devices, medications, and therapies. Depending on local laws, it might consider factors like inflation and changing healthcare costs. Consequently, assessing the victim's condition, medical history, and prognosis, gives a clear estimate of the cost of future care.
Why are life care plans important?
In personal injury lawsuits, future medical expenses are recoverable damages. So, life care plans help the jury calculate the cost of future medical expenses. In other words, they offer a thorough outlook on the long-term impact of the injury. This helps the court and the jury make informed decisions. Importantly, life care plans are prepared by trained experts. They can be healthcare professionals, therapists, and rehabilitation specialists. As a result, life care plan's accuracy and reliability are essential to ensure the victim receives appropriate compensation for their needs.
Life care plans and serious injuries.
Life care plans are important in cases involving severe spinal cord injuries, traumatic brain injuries, amputations, severe burns, and complex orthopedic injuries. Above all, future health care costs in these cases can be enormous. You do not want to overlook these expenses. Additionally, plans are crucial in medical malpractice cases when negligence results in lifelong disabilities or conditions requiring ongoing medical attention. As a result, life care plans consider a wide range of medical treatments. These include medications, surgeries, assistive devices, therapy sessions, and home modifications. Likewise, the plan's cost estimate may cover nursing care, transportation, and psychological support. Therefore, by presenting an accurate life care plan, the injured party can show the true extent of their damages. This helps ensure a fair settlement or court award.
Conclusion
In summary, life care plans are essential tools in personal injury lawsuits. They are especially important in cases with catastrophic injuries or chronic conditions. Similarly, they offer a detailed assessment of the victim's medical needs, enabling a more accurate calculation of future expenses. As a result, life care plans provide valuable guidance for both the court and the injured party. And they ensure that necessary medical care and support are adequately compensated. This helps victims rebuild their lives after a devastating injury.