Unfortunate Death
The family of a North Carolina man is suing Google for negligence relating to its updating of usable roads on its maps app. On September 30, 2022, state troopers found the man drowned in his overturned pickup truck beneath a collapsed bridge. This bridge had collapsed nearly a decade earlier and was flagged to google multiple times but still was regularly routed to by the app. Neither the road itself nor any of the roads leading to it had any signage marking the collapsed bridge. The man was following his GPS on a dark, rainy night when he suddenly drove off the road and into the river below.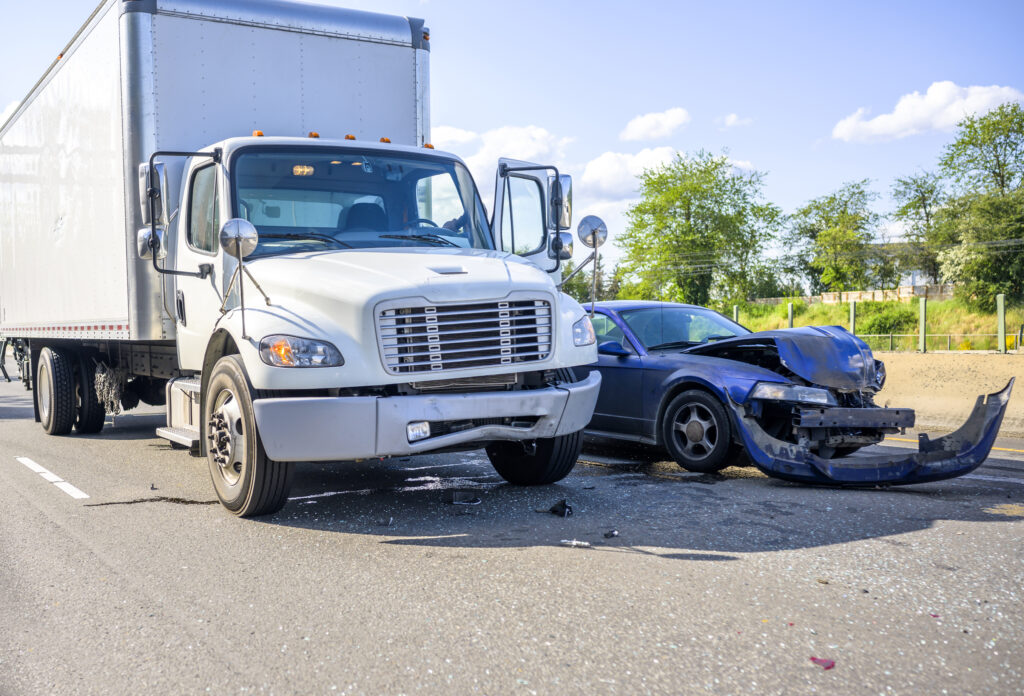 Google's response
Google stated their goal to provide accurate routing information via Maps and are reviewing their processes in the wake of the lawsuit. Maps was launched by Google in 2005 and was used by over a billion people in 2022. With this kind of user base, Google should have systems and processes in place which ensure the most accurate data available. In this modern age, people rely on Google maps to get them from point a to point b safely.
The Country's Reliance on Maps
Everyone has ordered food from GrubHub or used Uber to get home safely after a night out. Both of these services rely on Google Maps' API for integration into their own apps to tell the driver where to go. While on an unfamiliar road, Google Maps is necessary to tell these drivers where they are and where to go. It is easy to imagine a situation like what happened to the above mentioned man happening again to a delivery driver. As people increasingly rely on Google Maps to get around, it becomes more necessary to ensure Google's effective use of data.
A Lawyer's Help
This lawsuit is another excellent reminder to hold these companies accountable for their actions when they make mistakes of this magnitude. A lawsuit is the best and most effective way to seek restitution for another party's negligent behavior resulting in your harm. Lawsuits not only provide restitution for your family, but also the families of others as it may help prevent that same negligent act. Especially for companies with Google's scale and power, the lawsuit of one family may prevent the same damage being caused onto another family.