Antitrust Allegations
The Federal Trade Commission alleges Amazon violated antitrust laws in a few major ways. Namely, their pricing policies, Prime, and allegations that the company illegally ties merchant access to its marketplace to compel use of its logistics service. Prime, in particular, has been key for Amazon, as it turns regular shoppers into members who default to the company when shopping online.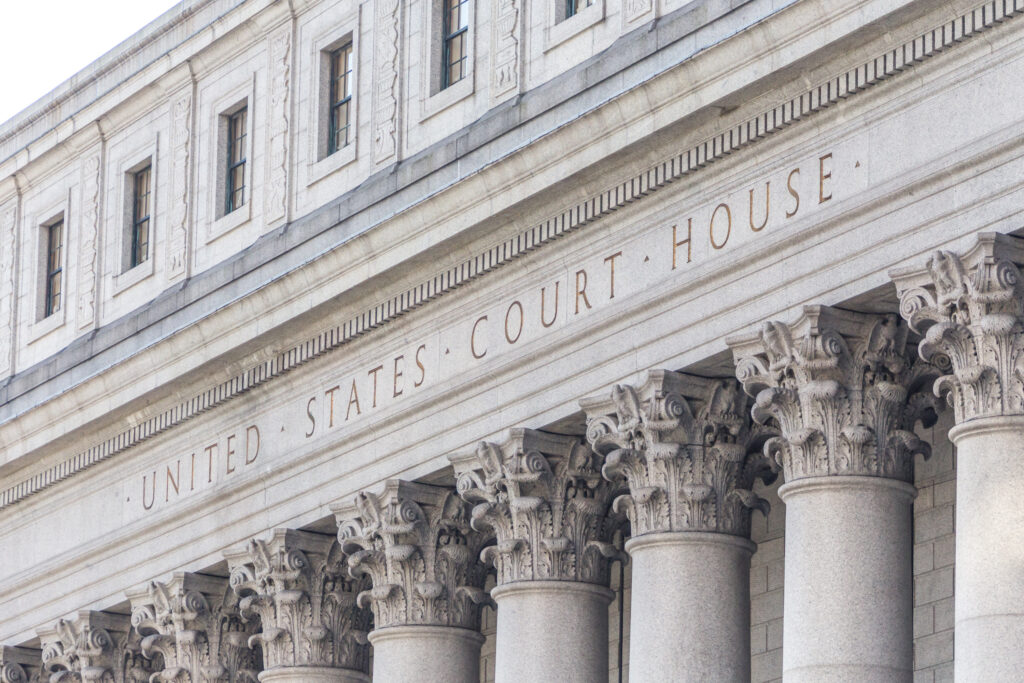 FTC's History with Amazon
The antitrust and consumer protection agency has had Amazon in its sights for more than four years. During the Trump administration the FTC opened a probe into potential anticompetitive conduct related to several aspects of Amazon's business. These aspects included its marketplace where both the company and third-party merchants sell goods and the Prime subscription service. Recently, the FTC refined their probe and opened new investigations which led them to pursue this potential lawsuit.
Prior Encounters
This is not Amazon's first run in with the FTC, in fact they have become well acquainted in recent years. In May of this year, the FTC sued Amazon in two separate cases relating to data stored on the Alexa speaker. Amazon's Alexa is always listening, and it is always storing the data it listens to. The FTC determined Amazon had data about children stored on their Alexa servers and felt compelled to force Amazon to delete the data. Just one month later, in June, the FTC filed another suit against the tech giant. In that suit, they allege Amazon duped consumers into signing up for Prime and then deliberately made it difficult to cancel. Amazon contests all of these allegations and insists they do not violate the privacy of their consumers.
Private Affairs
The allegations of Amazon collecting data on homes throughout the country through the use of Alexa and Ring are troubling to say the least. Privacy is one of the most important rights we possess as Americans and should be protected at all costs. If you think your privacy has been breached, reach out to an attorney who can compel change through action. Corporations will only stop doing what they know is wrong when forced to by a third party who they've already harmed.