The King Law Podcast tackled Forever Chemicals with Mike Stag recently. Mike shared information on the PFAS MDL litigation and detailed the state of PFAS contamination in the US. He highlighted the upcoming deadlines for public water systems who wish to participate in over $12 billion in settlements. These funds will be used to work toward safe drinking water for residents across the country.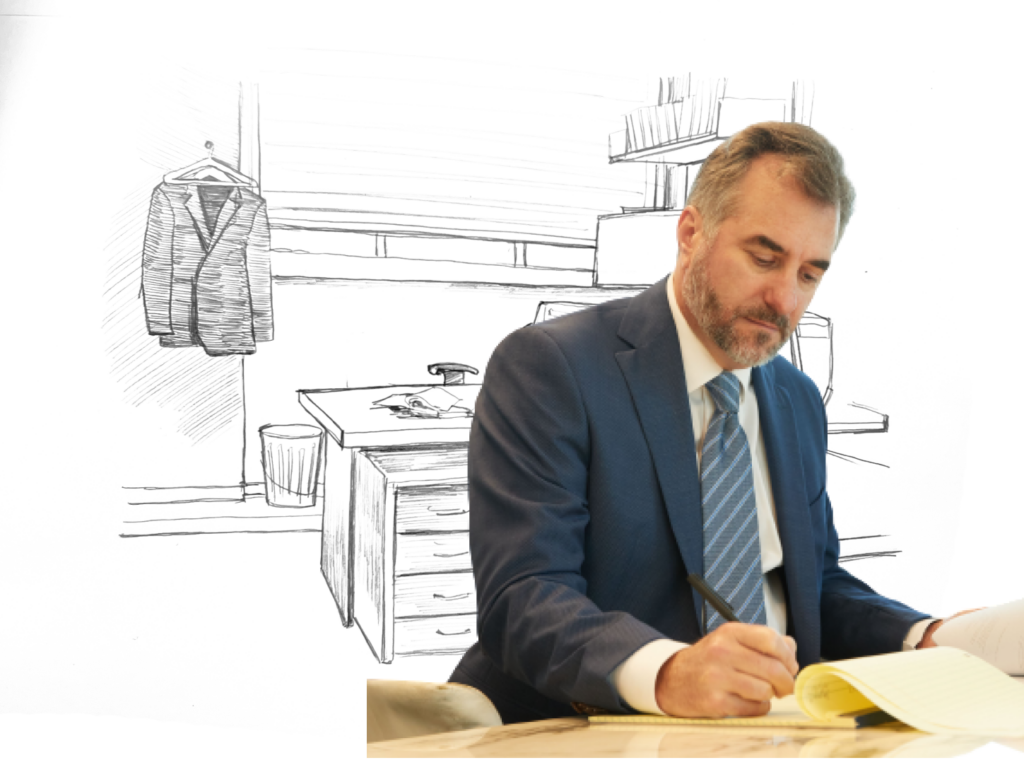 Check out what else Mike had to say on The King Law Podcast S3E9.
Our firm is representing dozens of municipalities across 10 states to help fund capital improvements, operations and maintenance costs, and make sure that residents have access to clean drinking water. Check out: www.cleangroundwater.com for more information.