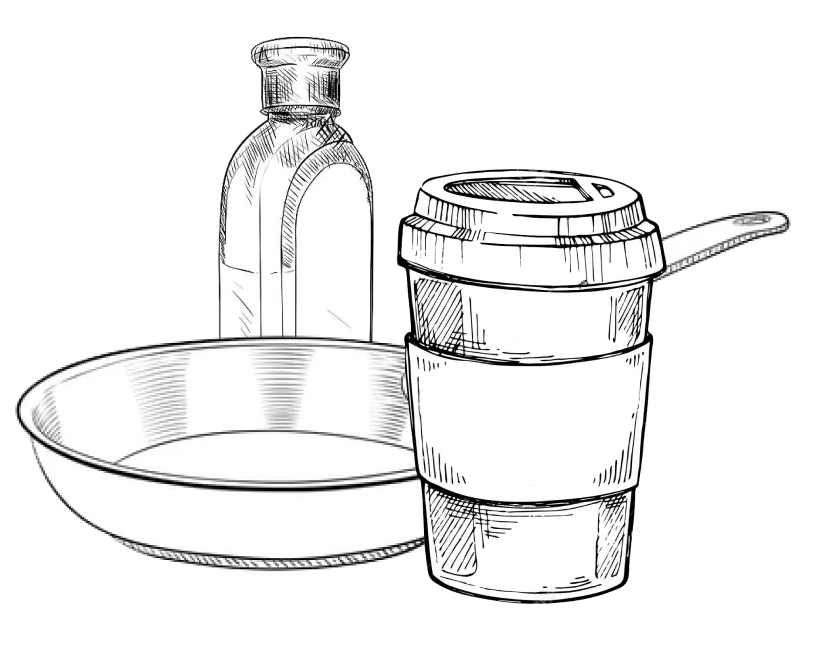 The prevalence of polyfluoroalkyl and perfluoroalkyl substances ("PFAS") is gaining public and governmental awareness. PFAS are known as "forever chemicals" because they do not break down in the body or in the environment. PFAS are manmade chemicals are known to cause serious injuries including certain cancers. As a result, government agencies like the Environmental Protection Agency ("EPA") are addressing the dangers of PFAS. 
What is the EPA doing about PFAS?
In March 2023, the EPA proposed national drinking water standards for certain PFAS for the first time ever. The standards aim to regulate six PFAS compounds in drinking water, including PFOA and PFOS. Importantly, the EPA created maximum contaminant levels ("MCLs"). Specifically, MCLs set for PFOA and PFOS were at a very low level of four parts per trillion.
Can the EPA stop new PFAS from entering the market?
New PFAS entering the stream of commerce must also be regulated. But, new products can be more difficult to regulate due to the lack of information on their risks.
In response, on June 29, 2023, the EPA issued a plan to review new PFAS or new uses of PFAS. Under the plan, manufacturers must start submitting notices to the EPA. Based on degree of expected exposure and release of the substance, the EPA will make a determination as to the risk of certain PFAS. Findings include:
Substance may present an unreasonable risk;
Insufficient information to permit an evaluation of risk;
Substance presents an unreasonable risk;
Substantial quantities of the substance may result in significant exposure; and
Substance is not likely to present an unreasonable risk.
What happens after the EPA issues a determination?
If the EPA issues one of the first four aforementioned determinations, the EPA must issue an order pursuant to the Toxic Substances Control Act. Depending on which finding applies, orders may require PFAS manufacturers to conduct further testing and risk management. Further, orders may limit or prohibit use of a substance.
On the other hand, no order is issued if the EPA makes a determination that a "substance may present an unreasonable risk." There will be no limitation on use of the substance. The EPA does not expect to make many of these determinations.
In conclusion, the EPA 's efforts to limit the release of PFAS at the source are long overdue. Additionally, they are great progress for the safety of the public and environment.