First Time for Everything
The Justice Department's Office of Environmental Justice (OEJ) released its first-ever Comprehensive Environmental Justice Enforcement Strategy Annual Report recently. This report showcases recent success in cases of environmental concerns and outlines their strategy for delivering results to communities overburdened by pollution.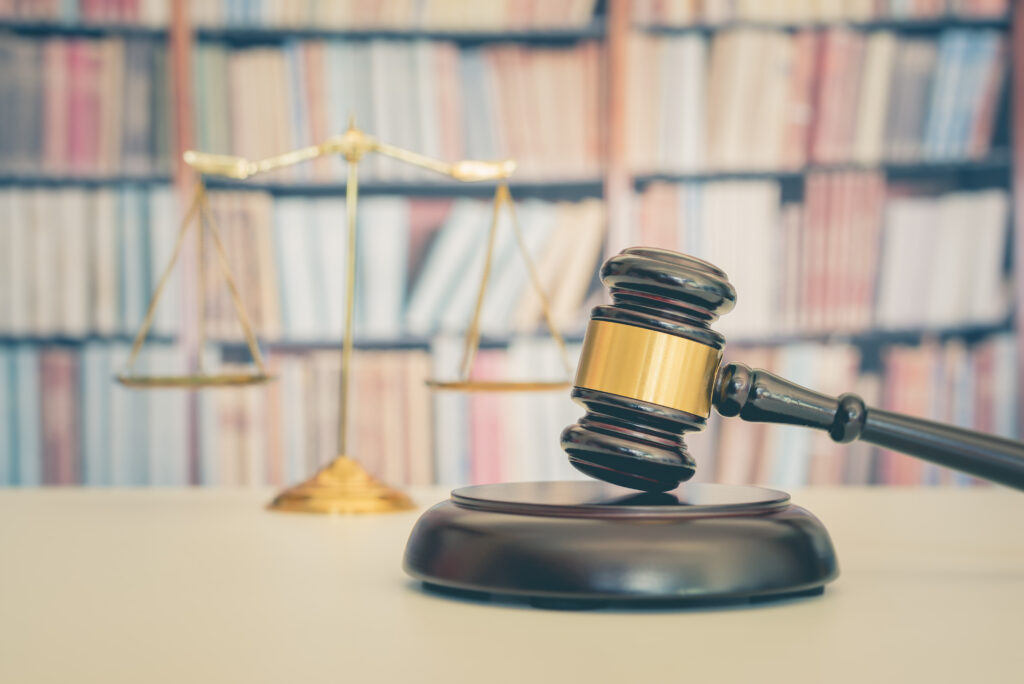 New Creations
The OEJ was created recently within the Environment and Natural Resources Division with a goal of pursuing environmental justice in the Justice Department. This report is the first time the American people have seen steps taken by the Justice Department to resolve the environmental crisis we face. Associate Attorney General, Vanita Gupta, has said that a key part of the mission of the Justice Department is to advance environmental justice. She recognizes that the OEJ report really highlights their recent success in protecting and restoring healthy environments and communities around the nation.
Setting an Example
The OEJ's work under its Comprehensive Environmental Justice Enforcement Strategy includes the first ever Title VI environmental justice resolution agreement in Lowndes County, Alabama. Their investigation evaluated actions by the state's health department in operating a wastewater disposal program and whether those actions discriminated against Black residents. Ultimately, the Justice Department reached an agreement with Alabama's Department of Public Health to begin developing safe wastewater disposal and management systems.
Working Elsewhere
The Environment and Natural Resources Division also reached agreements in a different water management case in Jackson, Mississippi. There, it negotiated orders with city and state officials to name a manager and begin stabilizing Jackson's drinking water and wastewater systems. Ultimately, the OEJ has worked with a coalition of federal, state and local government entities to build an outreach strategy for Jackson. This strategy will support the enforcement action and ensure that residents and workers have an opportunity to engage in the enforcement process.
Environmental Protections
The environment has been slowly contaminated throughout the years and protections must be put in place to ensure its safety. Not only must these protections be in place, but they must be upheld by the corporate entities which contaminated the land to begin with. Through the Justice Department, the United States can finally fight back against the polluters and begin to fix problems nationwide. Individuals who have been harmed by contaminants in the environment should seek the advice of counsel to remediate their injuries as well. Together we can repair the damage that was done to the environment through years of neglect.