Introduction
In recent years, concerns about PFAS (per- and polyfluoroalkyl substances) contamination have surged, given their severe health implications. 3M Corporation, a prominent manufacturer of PFAS-containing products, faced extensive legal liability regarding its role in contaminating groundwater and other public drinking water sources. After years of hard-fought litigation in federal court, 3M agreed to pay up to $12.5 Billion in settlement with public water providers. They agreed to a class action settlement program in the AFFF MDL to provide compensation to public water utilities. In this article, we will delve into the eligibility criteria for the 3M PFAS settlement.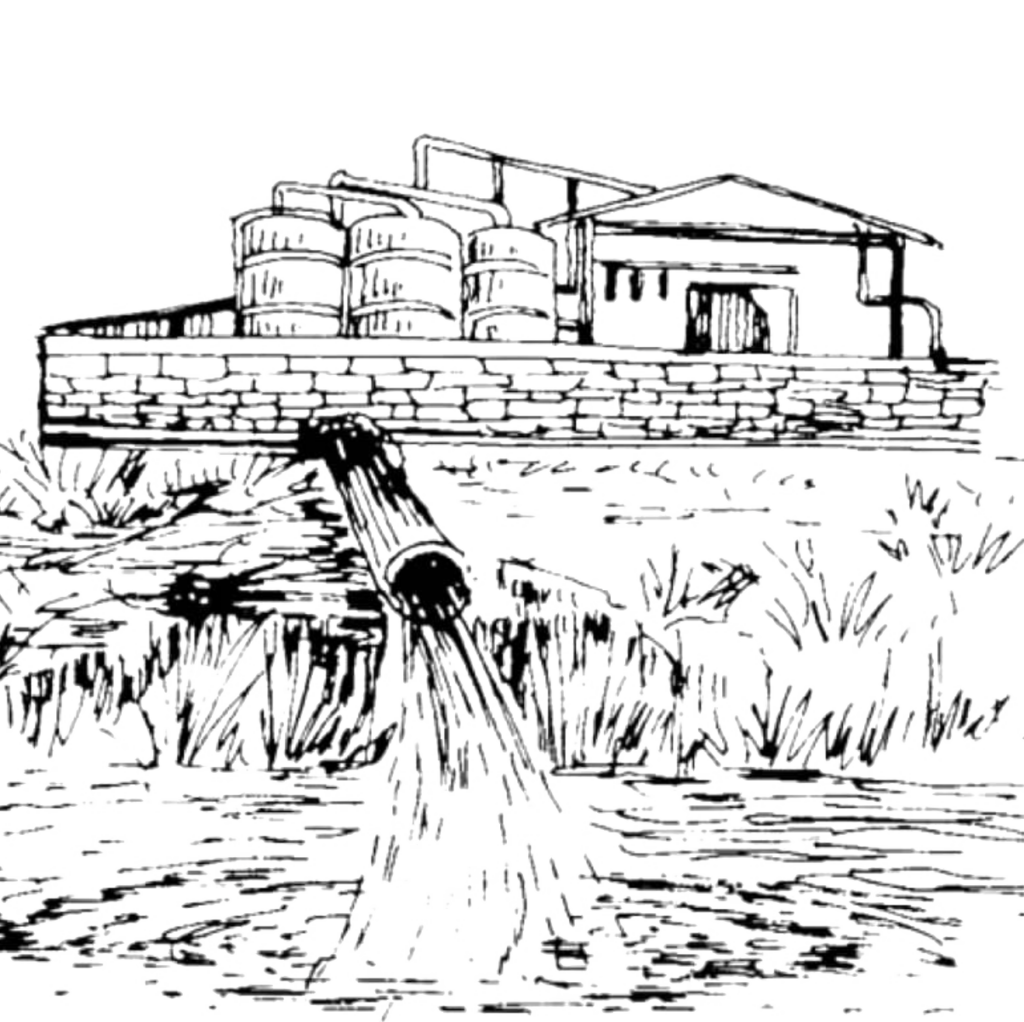 Understanding PFAS
PFAS encompasses a group of synthetic chemicals widely used in various industrial and consumer products, including firefighting foams, non-stick cookware, and waterproof clothing. Long-term exposure to PFAS has been linked to significant health issues, including cancer, immune system disorders, and developmental delays.
Eligibility Criteria
Fortunately, most public water systems will qualify if they can show any level of contamination in their public water supply. This means that more than 50% of the public water systems are eligible to receive money. To qualify for the 3M PFAS settlement, municipal water providers must meet specific criteria:
Public Water Provider: 3M agreed to settle only with public water utilities of a certain size or with other specific criteria. The settlement excludes private water wells, state run water wells, and federal water providers.
Contaminated Water: Eligible claimants must show that their water source became contaminated with PFAS. A Public Water System will qualify if they provide any test showing some level of PFAS contamination.
Conclusion
The 3M PFAS settlement marks a significant step toward addressing the harm caused by PFAS contamination. Its primary goal is to compensate those who have suffered health issues or property devaluation due to PFAS exposure linked to 3M's actions. If you meet the eligibility criteria, consult legal experts specializing in environmental and toxic tort law to guide you through the process and secure the compensation you deserve. Additionally, staying informed about developments in the settlement program is crucial, as criteria and eligibility requirements may evolve over time, ensuring a fair and just resolution for affected individuals and communities. Municipalities should further evaluate other potential damages caused by PFAS in addition to the damage caused to their municipal water system.