Assessing Personal Injury, Property Damages, and Environmental Harm
Plant explosion lawsuits often involve personal injury, property damage, and environmental harm caused by industrial facility explosions. Affected individuals or their families may file lawsuits seeking compensation for their losses. The outcome of these cases depends on factors such as evidence, jurisdiction-specific laws, and the jury's assessment of liability and damages.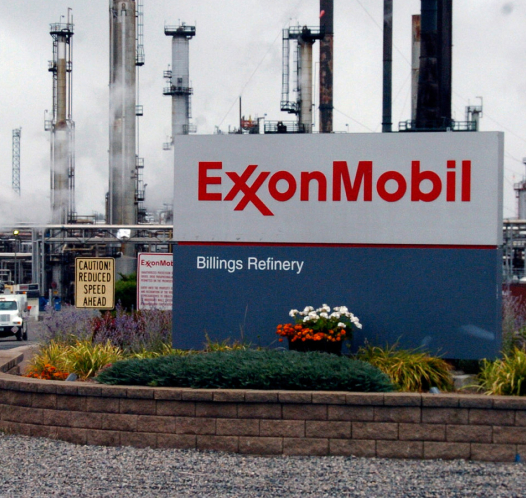 Jury Verdicts
First, jury verdicts in plant explosion cases can vary significantly based on the circumstances. Some verdicts may result in substantial compensation, considering medical expenses, lost wages, pain and suffering, property damage, and other relevant factors. Other cases may lead to lower awards or defense verdicts if the jury determines no liability or insufficient evidence.
Verdict Amounts
Second, verdict amounts in plant explosion cases can vary greatly, particularly in personal injury claims. These cases involve individuals seeking compensation for injuries, property damage, and environmental harm resulting from explosions at industrial facilities. Personal injury verdict amounts in plant explosion cases depend on several factors, including the severity of the injuries, long-term impact on the victims' lives, medical expenses, and lost wages. Catastrophic injuries like severe burns, traumatic brain injuries, spinal cord injuries, amputations, or respiratory problems due to hazardous substances can significantly influence the compensation awarded.
Exxon Popcorn Polymer Explosion Verdict
For example, in February of 2023, a jury found ExxonMobil liable to injured plant workers for damages in excess of $28 million. The injured workers proved that ExxonMobil failed to implement safety practices despite knowing that its popcorn polymer can lead to large explosions. A 35-foot-long pipe burst due to a pressure buildup that was caused by the buildup of crystalline polybutadiene. The chemical industry also calls this "popcorn polymer" which can rapidly accumulate inside of equipment that handles high-purity butadiene. Moreover, the jury findings align with the Chemical Safety Board Investigative Report.
What Juries Consider
Furthermore, juries consider the extent and permanence of the injuries, including physical and emotional suffering, when determining compensation. Verdict amounts can reach millions of dollars, but they vary depending on the specific circumstances of each case. The following factors influencing verdict amounts include:
Severity of injuries: Juries assess the extent of the injuries and their long-term effects, as well as the impact on the victims' physical and emotional well-being.
Medical expenses: Compensation covers past, current, and future medical expenses associated with the injuries, including treatments, surgeries, rehabilitation, and ongoing care.
Lost wages and earning capacity: Damages may account for income lost due to the injuries, including future lost earning capacity if the injuries permanently affect the victims' ability to work.
Pain and suffering: Compensation is granted for physical pain, emotional distress, and suffering resulting from the injuries sustained in the plant explosion.
Punitive damages: If the defendant's conduct is found to be reckless, juries may award punitive damages in addition to compensatory damages to punish the defendant and deter similar behavior.
Hire a Skilled Trial Lawyer
In closing, juries award large dollar verdicts to fairly compensate and hold wrongdoers accountable. Usually, juries award these verdicts when a defendant recklessly caused life-altering injuries. Trial lawyers must have many skills to succeed in plant explosion cases. Experienced trial lawyers not only know how to gather all available evidence but also present it in a compelling way to the jury. They tell their client's story in a way that compels a jury to award large dollar verdicts.