What is HIPAA?
HIPAA stands for the Health Insurance Portability & Accountability Act. HIPAA outlines rights and responsibilities for accessing, managing, and securing health information. Essentially, it prohibits medical providers (facilities and physicians) from disclosing personal health information to anyone other than the patient. In this way, it protects individual's privacy.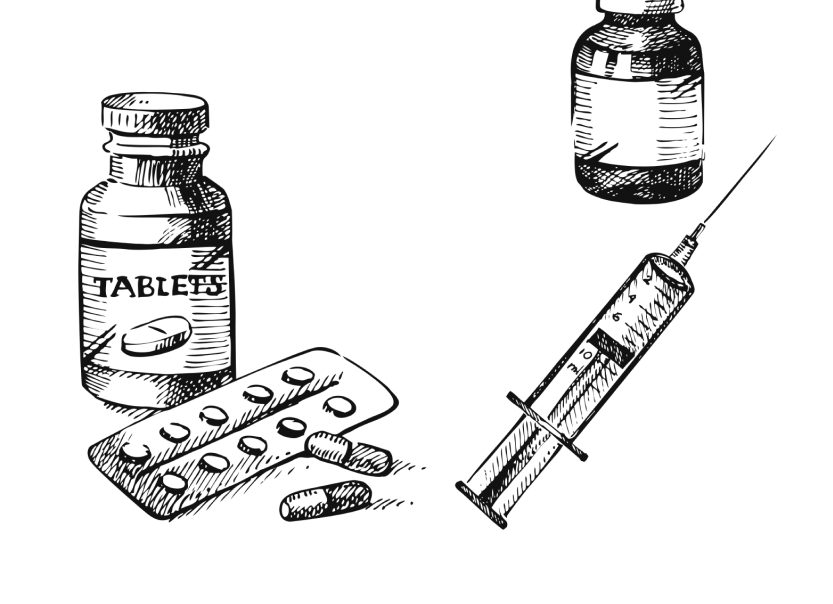 Why might someone other than me need my medical records?
If you hire an attorney to represent you in a personal injury, your medical records are necessary evidence to evaluate and prove your claims. Your attorney will order and review your medical and billing records. Your attorney will also submit them to defendants during the discovery phase of litigation. Your attorney will have you complete a HIPAA authorization allowing the attorney to request records on your behalf.
Why is HIPAA changing?
Obtaining medical and billing records for a personal injury lawsuit can be burdensome. Specifically, medical facilities oftentimes take a very long time to fulfill record requests. Additionally, facilities oftentimes overcharge when attorneys make requests instead of patients. Further, medical facilities sometimes force requesting individual to complete their own extensive authorization forms. This delays the litigation and your recovery.  
What changes is HIPAA making?
The upcoming changes address some significant burdens of ordering medical and billing records. First, the changes will force medical providers to process requests more quickly. Providers will have to start fulfilling medical requests within 15 days of the request. Thankfully, they will no longer be able to prolong the process at their will.
Additionally, changes to the Act prohibit medical providers from charging unreasonable fees to fulfill record requests. If providers are able to send records to requesting parties electronically, the Act mandates that providers will only be permitted to charge for their labor. Specifically, providers will no longer be able to charge for postage, pages, or other miscellaneous items.
Significantly, the HIPAA changes will mandate that electronically stored records be easier to obtain. Medical providers will no longer be able to create unreasonable measures to obtain records. For example, providers will not be able to force individuals to complete their own extensive medical authorizations.
In conclusion, these changes should expedite and simplify the process of ordering medical and billing records.