The Claims
California has filed an all-encompassing climate based lawsuit against some of the largest players in the oil industry. These companies include: Exxon Mobil, Shell, BP, ConocoPhillips, and Chevron, as well as the American Petroleum Institute. The lawsuit alleges that the companies misled the public for decades about climate change and the dangers of fossil fuels. Furthermore, the lawsuit demands the companies help to fund recovery efforts related to California's recent extreme weather events. Events which, according to the State, have been supercharged by human-caused climate change spurred on by these oil titans.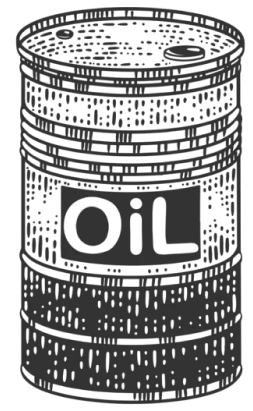 California's Attorney General Speaks Out
California's attorney general believes that oil and gas companies have long known the burning of fossil fuels leads to climate change. His statement continues, saying that they have deliberately lied to the American people in order to further their record breaking profits. Finally, they say that oil companies promote fossil fuel products as "clean" or "green" or "low-emissions" that still produce carbon pollution.
Goal of the Lawsuit
California's demand is that oil companies pay their fair share for recovery efforts from climate change-induced superstorms and wildfires. Additionally, they demand payment for protecting people from the health impacts of extreme heat and for managing water supplies. Finally, they demand payment for fortifying infrastructure and homes against sea level rise and coastal and inland flooding. California also demands that the court prohibit oil companies from engaging in further pollution and destruction of their communities and natural resources.
A National Trend
These oil titans are facing this same kind of legislation from dozens of other States and localities. Their role in climate change has been noticed by the American people and these lawsuits will likely continue. Oil companies must be made to answer for the role they played in the destruction of the world's climate. Lawsuits will continue to be filed against them and any other bad actor until something finally gives.