Introduction
In a landmark development, the global manufacturing giant 3M has reached a groundbreaking settlement with U.S. cities and towns. Under the agreement, 3M will pay at the very least $10.5 billion and as much as $12.5 billion in settlement. Public water utilities around the country have filed claims accusing 3M of contaminating drinking water with perfluoroalkyl and polyfluoroalkyl substances (PFAS), often known as 'forever chemicals,' extensively employed in products ranging from firefighting foam to nonstick coatings.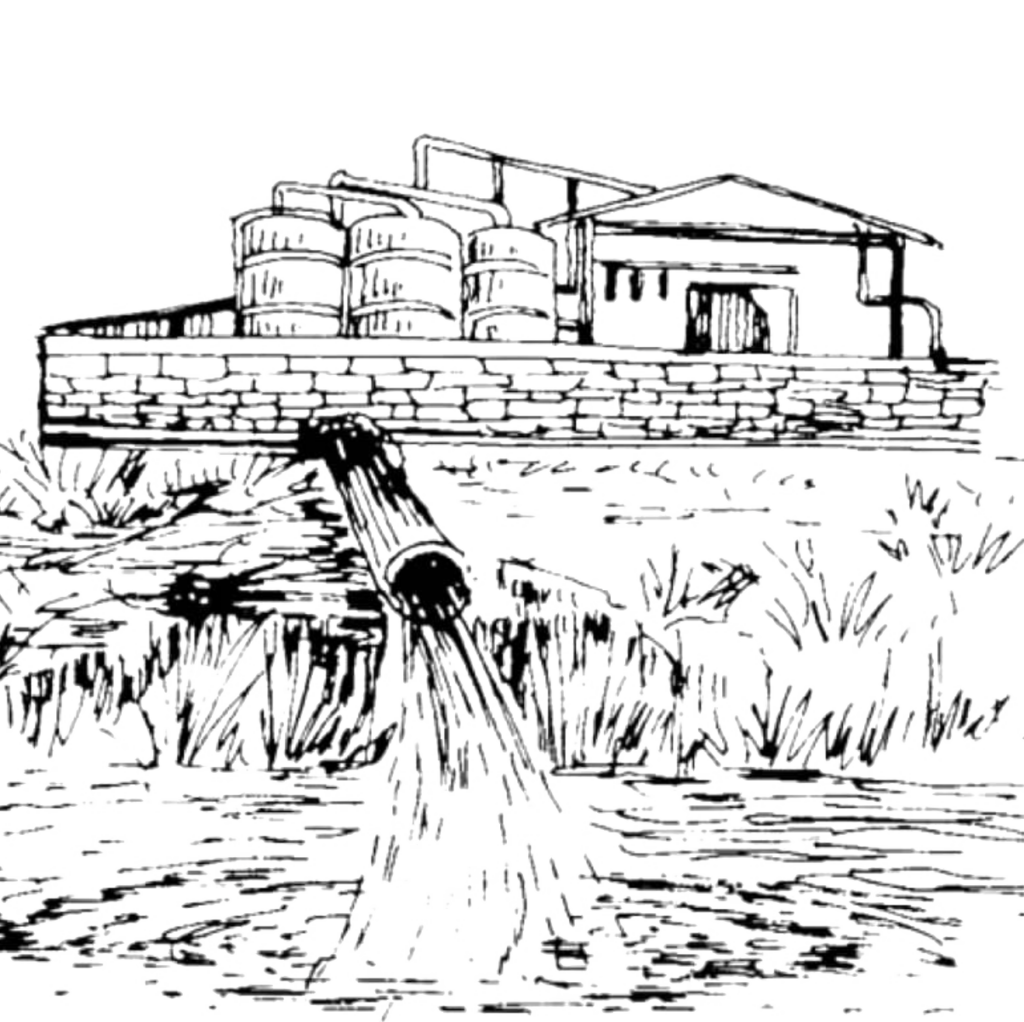 The Settlement in Detail
Under this comprehensive settlement, 3M committed to disburse the funds over a 13-year period to support testing for and cleaning up PFAS contamination in public water supplies in municipalities, counties, and other areas across the nation. This settlement aligns with guidance from the Environmental Protection Agency (EPA), which has recognized the urgency of addressing PFAS contamination in drinking water. The EPA has identified PFAS as an emerging contaminant of concern. It continues working to establish regulatory standards for safe PFAS levels in drinking water.
Resolution of Legal Claims
Pending court approval, this settlement resolves numerous legal claims, including a test case initiated by the City of Stuart, Florida. This case was scheduled for a federal trial on June 5th but halted due to the settlement agreement. This substantial settlement follows a similar agreement reached with Chemours, DuPont, and Corteva on June 2nd. They collectively pledged $1.19 billion for a settlement fund dedicated to removing PFAS from public drinking water systems. However, these settlements fail to resolve all litigation. Many legal claims remain unsettled against other defendants and for other types of damages.
Health and Environmental Concerns
PFAS, notorious for their persistence in the human body and the environment, have been associated with adverse health effects, including liver damage, developmental issues, reduced immune function, and cancer. According to the EPA, nationwide testing detected PFAS in drinking water supplies across the country, raising concerns about public health. Due to their wide use, nearly all Americans, including newborns, carry PFAS in their bloodstream. Approximately 200 million Americans are exposed to PFAS through their tap water.
Legal Actions Continue
We recommend municipalities hire attorneys with experience litigating environmental damage actions and PFAS contamination to not only assist with maximizing settlement money but also litigating any unsettled legal claims. The ubiquity of these synthetic chemicals caused hundreds of communities to take legal action against 3M and other PFAS manufacturers. They allege contamination of their soil and water, as PFAS are commonly used in various products to enhance resistance to heat, water, oil, and corrosion, including food packaging.
In conclusion, the $10.3 billion settlement marks a significant step towards addressing the far-reaching consequences of PFAS contamination. As this settlement and regulatory actions continue to unfold, it underscores the importance of addressing 'forever chemicals' and protecting public health and the environment. Because litigation will continue into the foreseeable future, we expect additional settlements on the horizon.